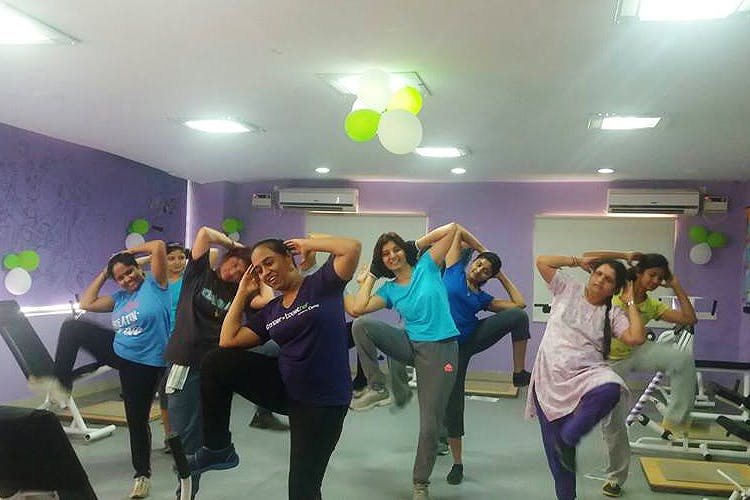 Work All Those Muscle Groups In Just 30 Minutes At Curves, A Women-Only Gym
Shortcut
This women-only gym gives you everything you need! Blending circuit training that works out all your muscle groups, it is a great to get fit, strong and even lose a couple of pounds.
What Is It?
The circuit training combined with cardio/zumba workouts keeps the rhythm going throughout the 30-minute session. The trainers provide personal attention to every single person and the group workouts ensure that your energy levels are up. It really is a must-try for all women.
How Was Your Experience?
I started with a 3-month membership and enjoyed it thoroughly. The trainers push you to be better without exerting too much. Each machine works on two different muscle groups, which means by the end of a session, you'll have worked out all the muscle groups in the body, toning you and strengthening you, throughout.
Who Is It For?
Anybody and everybody, as long as you're a girl! Since it mixes different kinds of workouts, you're likely to keep at it because you'll never get bored.
LBBTip
They offer a trial class, so just sign-up for one before joining full-time.