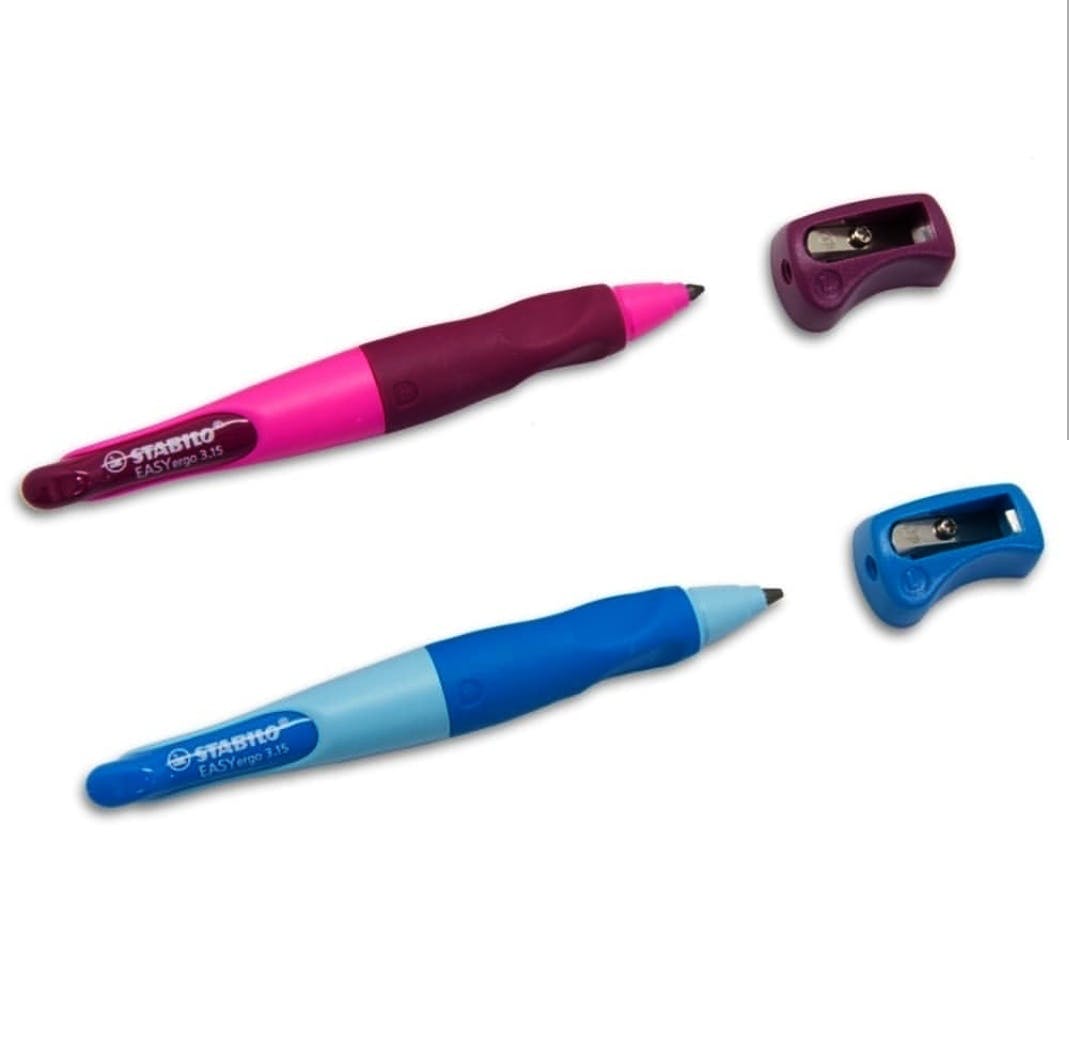 This Brand Has Stationery and Utility Products For Left Handers Only
What Makes It Awesome
The Left Out Store sells products which are left-hand friendly, and we're thrilled. Everything ranging from handy kitchen products to lovely stationery, this online store is helping to make the lives for lefties easy. To the left, to the left, everything you want on this store! Currently selling out of Instagram directly, the brand has a variety range of stationery such as pens, folders and knives. But the left-handed folks on our team are super excited with the scissors, Geometry sets and even handy notebooks that have the spine on the right side! Yes, they open to the left! Their collection of pens are amusing as well as a treat to look at, some of them are stabilo pens, YORO pencils, cartridge pens, mechanical pencils and a lot more. You can place your orders on their Instagram page. Prices start at INR 500.
What Could Be Better
They have limited options in terms of product categories, and the products are a bit expensive.
Comments