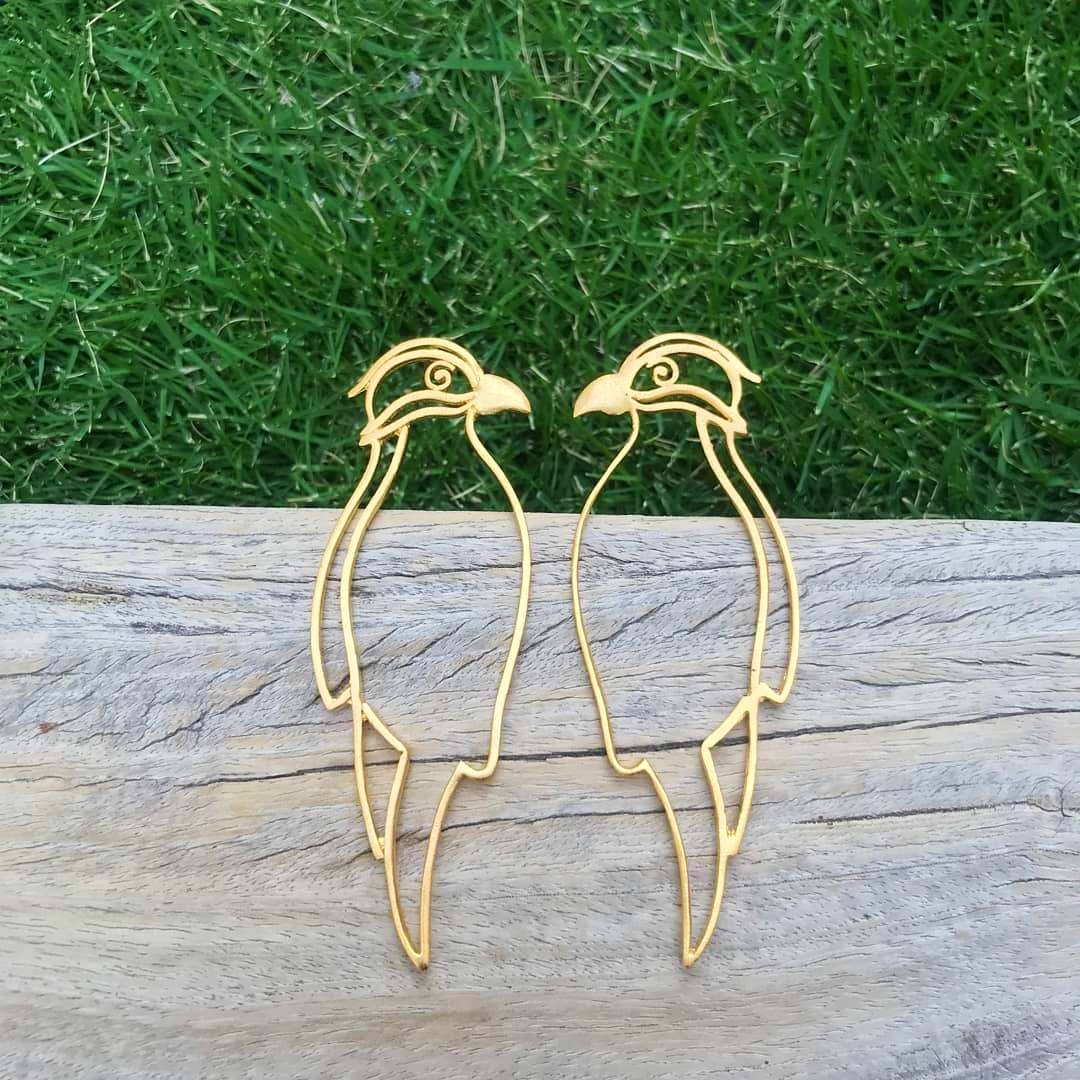 Delicate, Handcrafted And Curated: This Online Jewellery Brand Is Perfect For Edgy Chic
Shortcut
Delicate jewellery with a hint of a jungle theme going, Zohra Jewelry is perfect for dinner parties and mehendi parties -- striking but not flashy.
What Makes It Awesome
Zohra Jewelry is perfect for the girl who likes jewellery but it doesn't define her style. So really, someone who's keen on wearing funky yet delicate pieces. I love that animals play a major role in inspiration and design. Giraffes, Birds of Paradise, lions, tigers and wildebeest...it's the jewellery version of The Lion King. Especially the earring hoop which features them all. Circle Of Life, indeed! I also recommend the giraffe neck earrings paired with the matching cylinder bracelet. What makes the creations stand out are that they're simple yet striking. And of course that they're handmade makes it immediately more exclusive.
What Could Be Better
It would be great to see the prices without needing to enquire.
How Much Did It Cost
Price is always on request as you can't actually buy online directly.
Comments