The information in this post might be outdated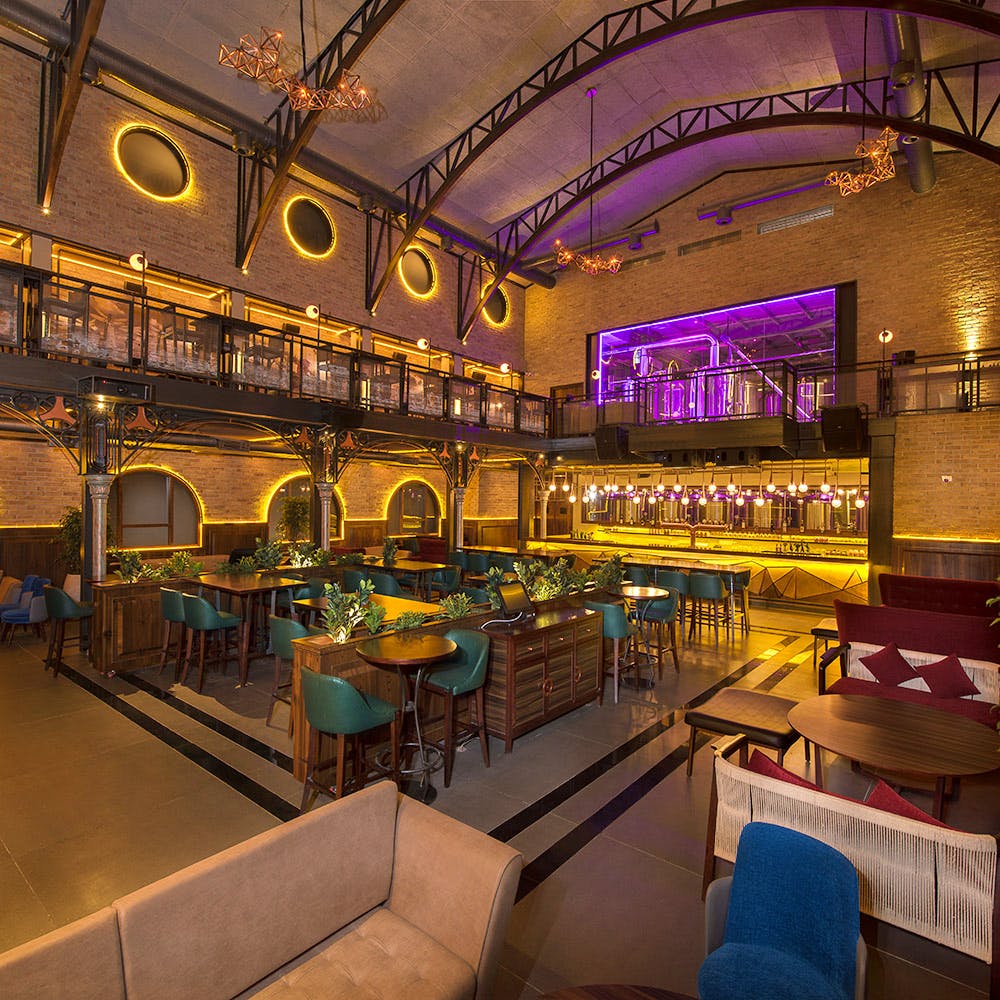 Xoox Brewmill To Social: Attend This Cool Design Crawl To Bars & Pubs In Koramangala
What's Happening
Home Canvas is curating its second Design Crawl and if you've been to the first one (or even missed out on it), this time around it's happening in Koramangala. For those of you wondering what a design crawl is, it's basically a crawl that will have you hopping from some of Koramangala's cool, quirky, and aesthetic bars and restaurants to the other; and learning all about what makes their design, ambience, and vibe so hip, of course! There's also going to be deets on every little element from food to music that make up the space. All you design enthusiasts and for anyone who loves aesthetic or contemporary interiors, it's the perfect chance to get to know the design policy of your favourite places.

How's The Venue
The crawl will take you to six bars and restaurants starting with Xoox Brewmill in the morning and ending at Foxtrot in the evening. It's a whole day split into morning and evening sessions.

Price Includes
It starts at INR 800 and you can buy tickets for either the morning session (XOOX Brewmill + Koramangala Social + Fava Koramangala) or evening session (Sotally Tober + Mimansa + Foxtrot). The full-day session costs INR 1,500.

Make A Note
There's going to be Q&A session at each venue, so be sure to ask why Xoox Brewmill is called a brewmill and how does Mimansa maintains their microgreens garden.

Comments