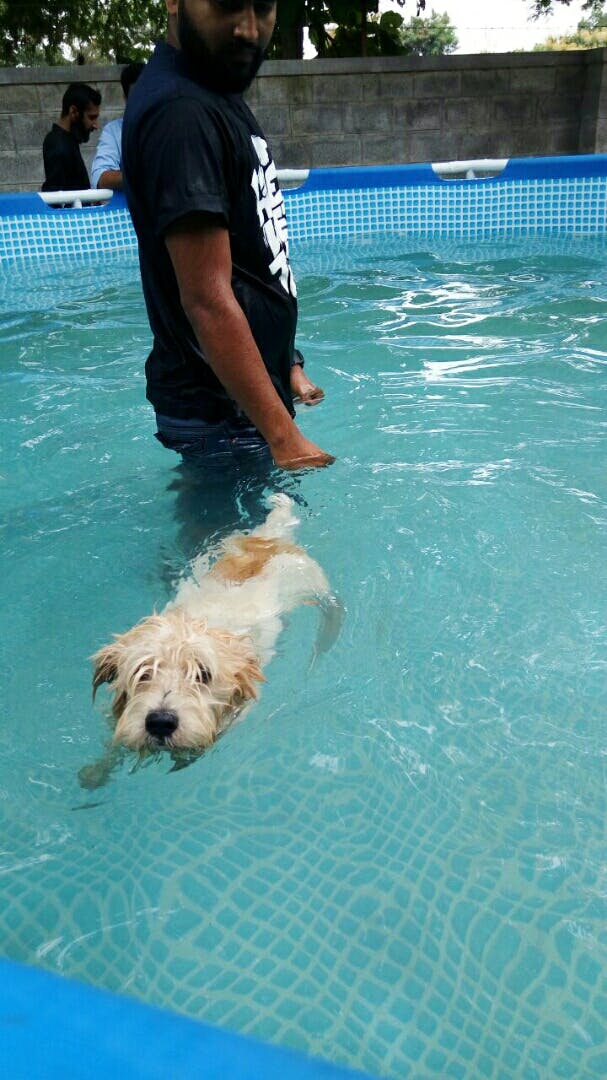 Visit TherPuP In Mahadevapura To Spend A Fun-Filled Evening With Doggos
What Makes It Awesome
So TherPuP - A Dog Cafe in Mahadevapura has been on my wishlist since last year. Finally, I managed to visit the place over the weekend. And it's a complete doggie paradise! Awesome spot to come with your four legged friends and just chill with them. Or if you're a dog lover like me then simply come over and get a puppy therapy by cuddling with the seven doggies that TherPuP calls family.
What Could Be Better?
Well, the restroom could be a little cleaner and since it's behind the dog resting area, it has a slight smell of dog pee.
Anything Else?
The food they served tasted really nice. Not too much variety but whatever they had like pasta, nachos and burgers were pretty nice.This is one cafe where people who love dogs must visit.
Comments