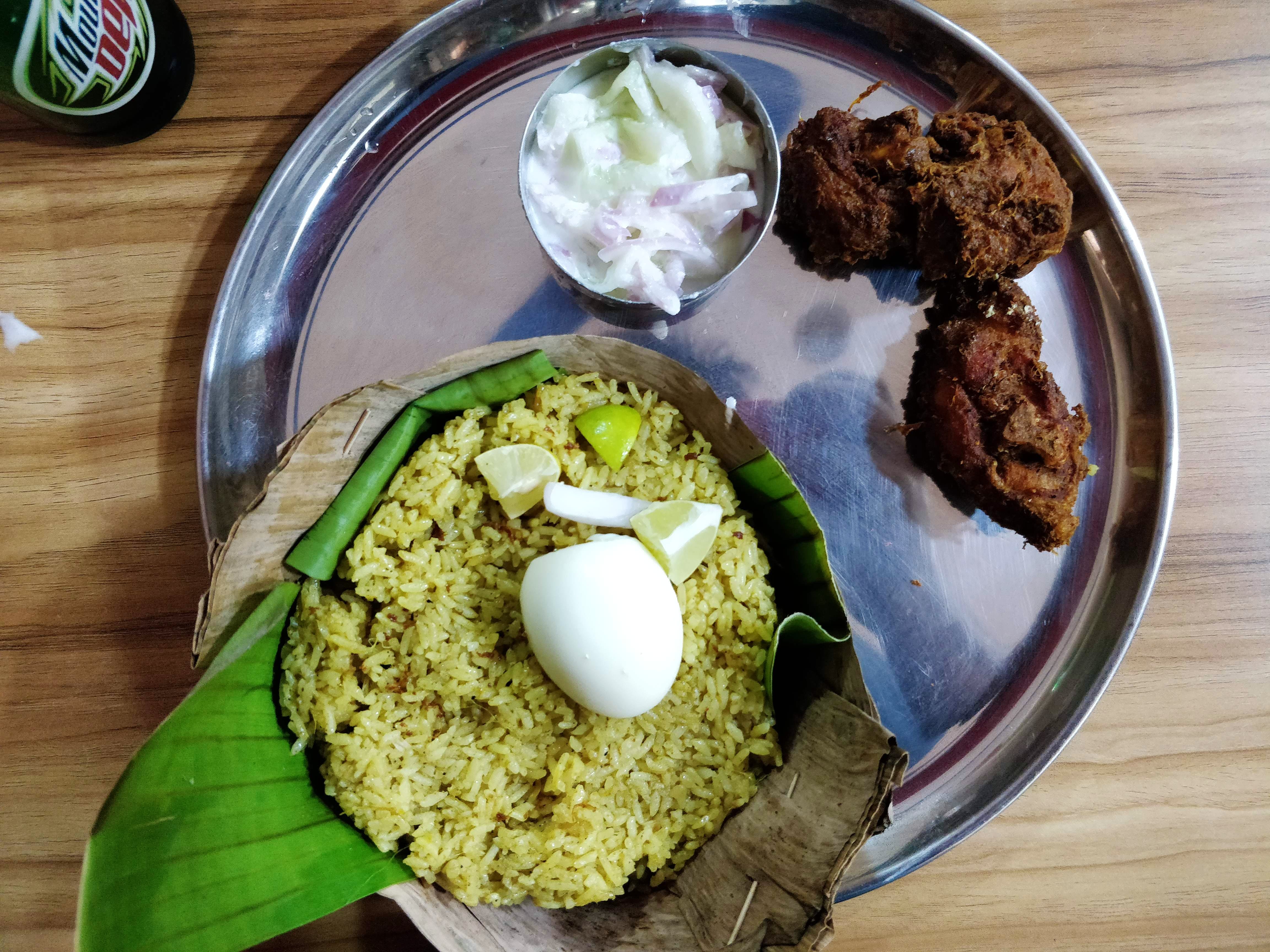 This Tiny Biryani House Has A Versatile Variety Of Biryanis
What Makes It Awesome?
Everybody loves Rice & one out of the special varieties of rice dish is Donne Biriyani. Authentic Donne Biriyani can never be disappointing. Yes, you heard it right. I had one of the best Donne Biriyani in Koramangala 1st Block. Biryani served in Donne which enhances the taste of Biriyani. Donne Biriyani House is a small place with limited seating. It's a brand new outlet in the locality. The menu had varieties like Donne Mutton Biryani, Donne Chicken Biriyani, Donne Chicken Kshatriya Kebab Biryani, Donne Egg Biriyani & other authentic starters.
What Could Be Better?
Service could be much better & professional. It will be messed up during peak hours in afternoon. Management can look after the service part.
Comments