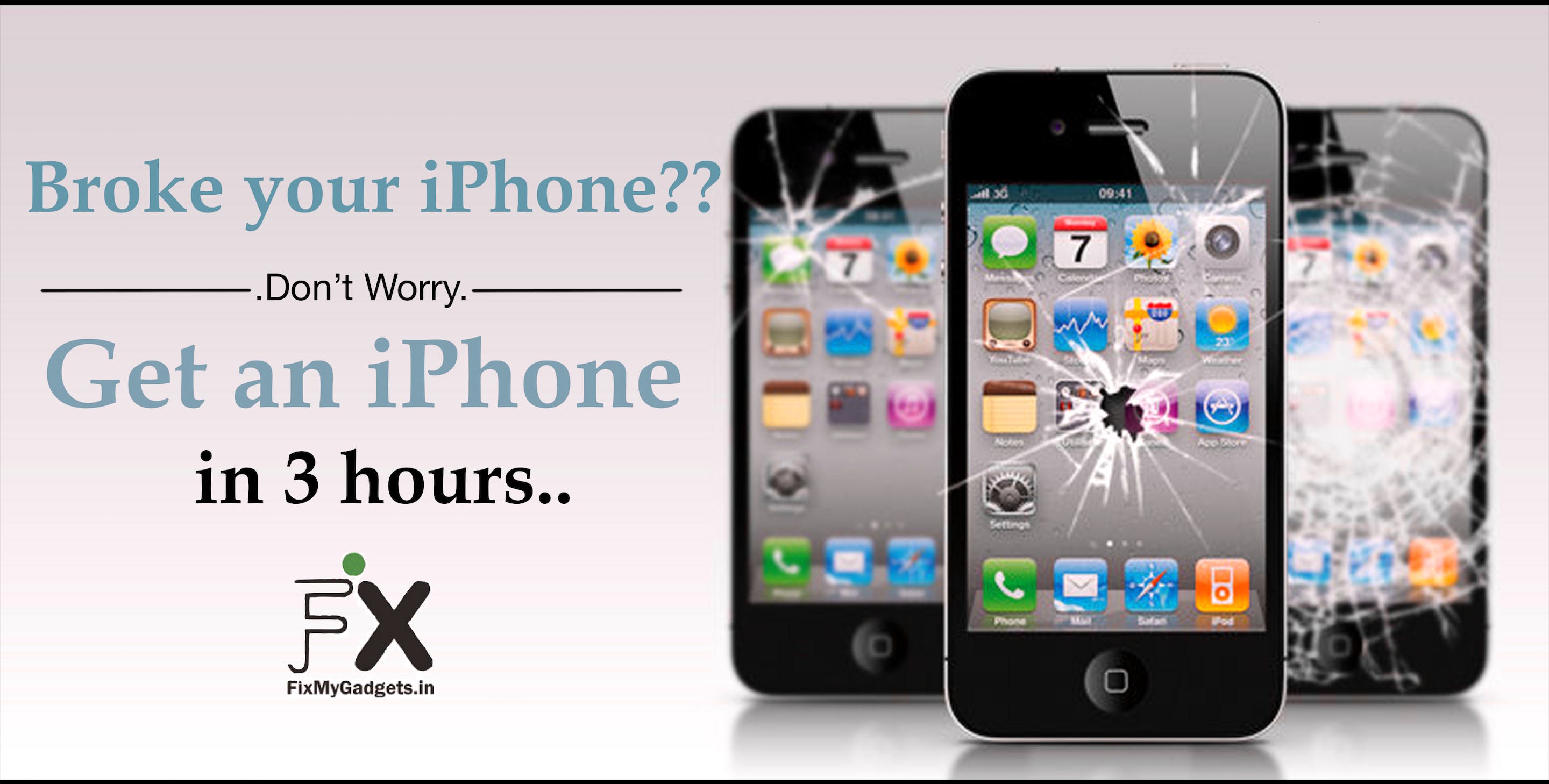 These Guys Can Repair Your Phone Damages In A Jiffy {& It's Pocket-Friendly!}
What Makes It Awesome
I had dropped my iPhone 6 recently and broke the entire screen and also lost the home button! Even my battery had stopped working completely. When I went to the Apple Service Centre, they claimed the cost to be around INR 19000! Luckily, my friend recommended me about this company called FixMyGadgets and I subscribed to it immediately and they got my iPhone repaired in just a day! And they charged me only INR 5000 for replacing the entire Screen, the home button, and the battery. Assuming that the Apple parts are quite expensive, this service is just amazing. They also gave me another iPhone to use until they repaired mine. I'm very happy with their service, it's simply brilliant!
What's My Pro Tip?
They only charge for the replacement parts, if necessary, and that too is really pocket-friendly.
Anything Else?
With an annual subscription of just INR 899, They service your mobile phones for FREE. They also pick and drop your phone from any place in Bangalore within 3 hours. The best part is that they give you a loaner phone for the time being, while your phone is getting repaired.
Comments