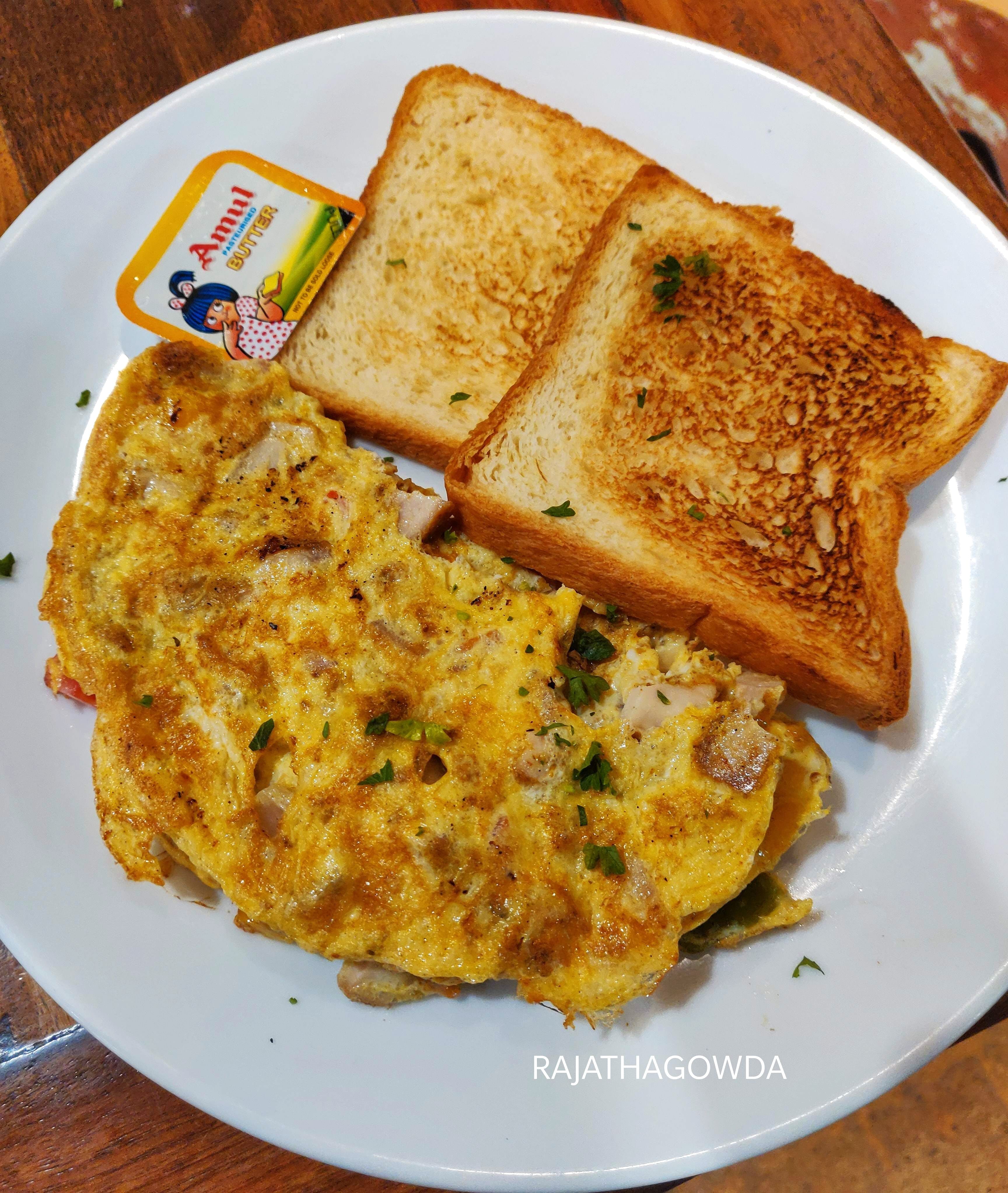 Eggetarians! There's A Place Curated Especially For You In Bangalore
What Makes It Awesome?
Egg factory is a great place to have a variety of egg dishes throughout the day, especially for breakfast!! The omelettes are really good. Chicken Tikka omelette was a good one. They also have kinds of pasta, burgers and a lot more of egg-based options. The bun masala was an absolute delight, with super soft and fresh buns served with a delicious egg masala which is a must try. The service is pretty quick too and you are not made to wait for a long time or so.
More Information
The Egg Factory
Nearest Metro Station: M.G. Road
Ask Rajatha a question