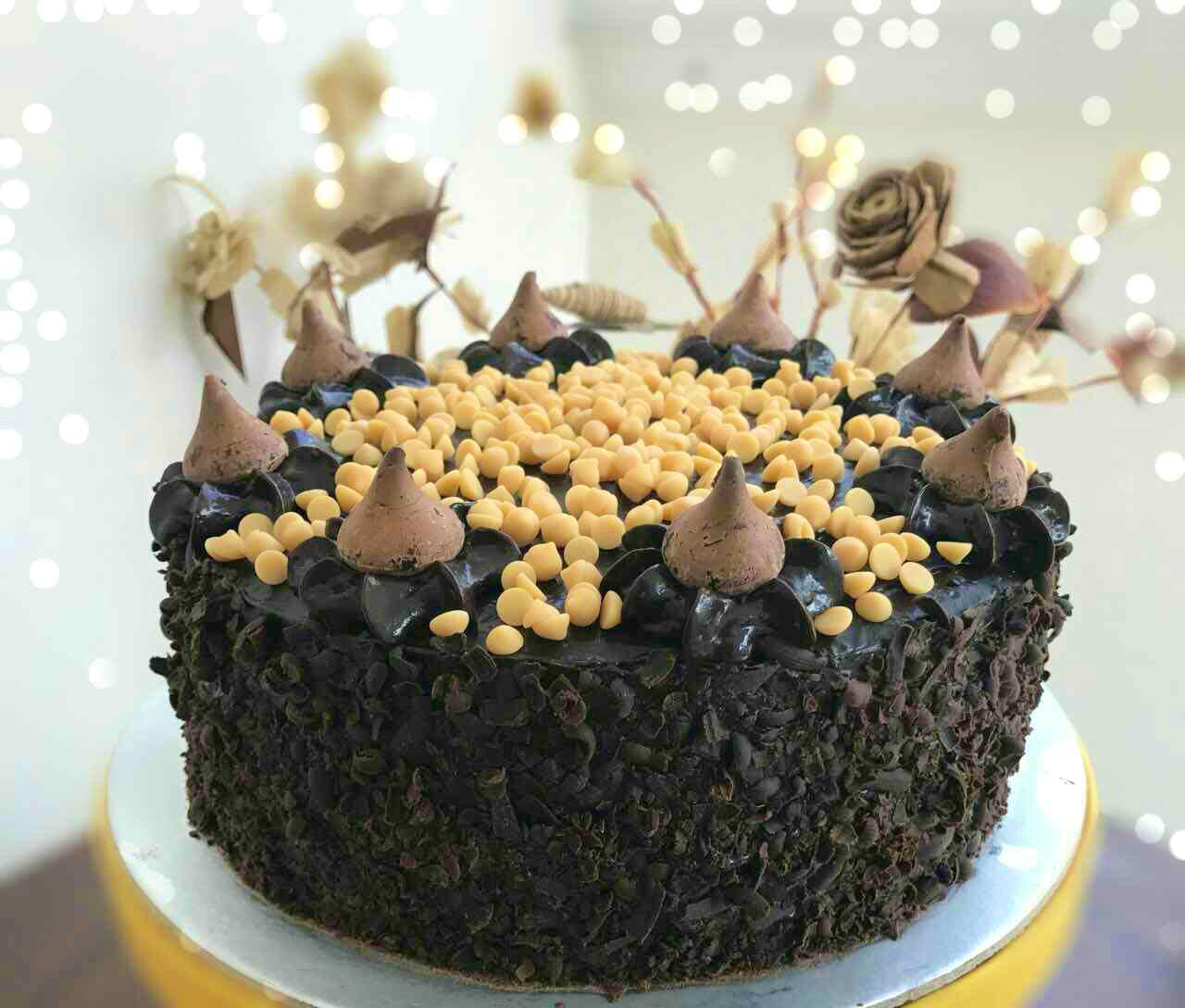 Eggless Decadence: HoppingPopping Has Custom Cakes For Every Occasion
Pro-tip
Their cupcakes, cake jars, and custom cakes are gorgeous and delicious, and you can order a cake in the morning and pick it up in the evening if you're in a rush! Call Sonam, the powerhouse behind HoppingPopping to confirm - you can find her contact details on their Facebook page.
I liked
HoppingPopping has beautiful and delicious desserts. It's awesome to have a place in Basavanagudi that makes eggless cakes.
More Info
They don't deliver right now, so it's best to plan the pick-up in advance - I'd suggest you head over yourself and snack on their goodies all the way home. Sounds like a win to me!
Comments