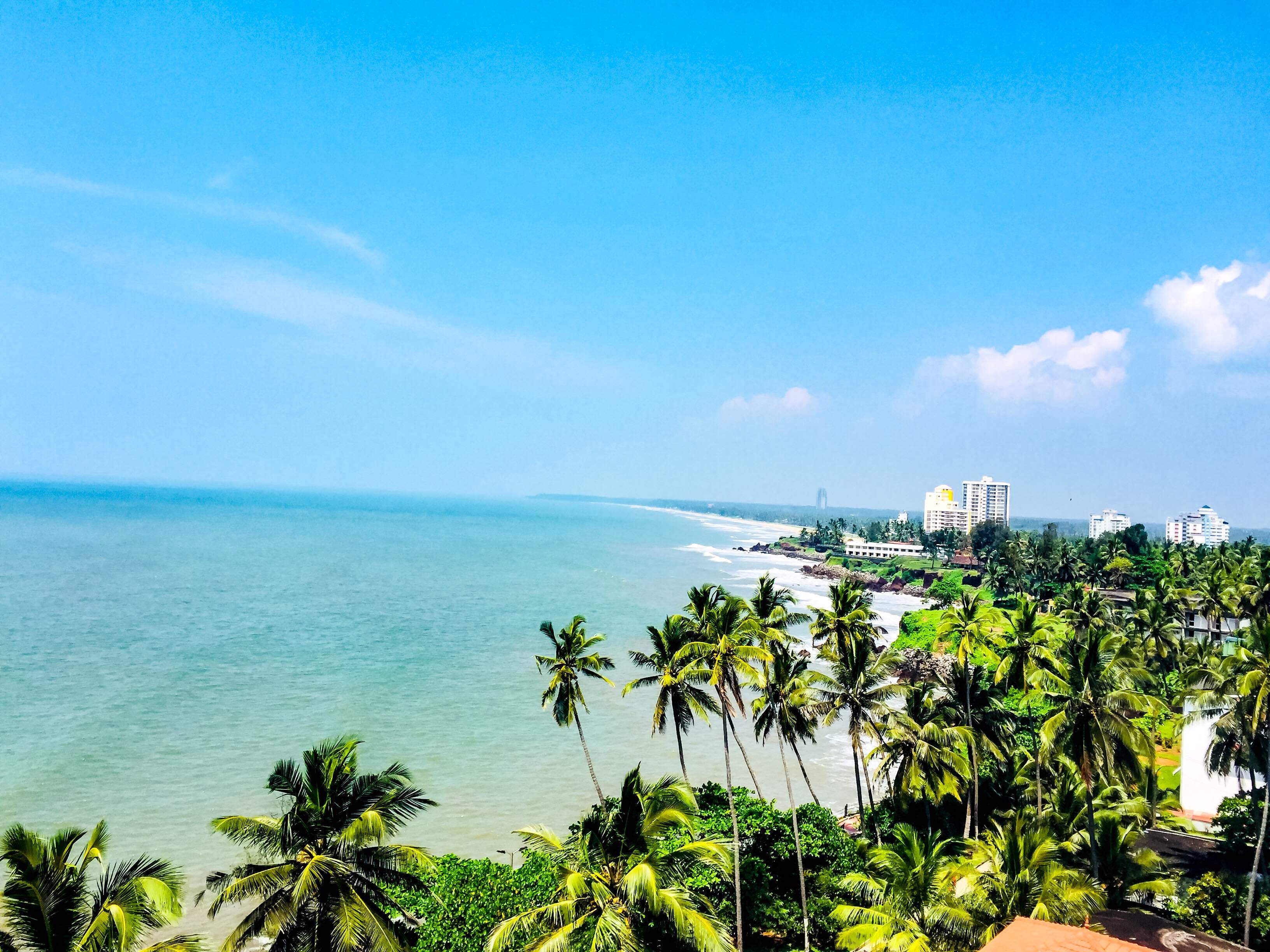 Escape To One Of The Best Drive-In Beaches Of India For Your Next Weekend Trip
What Makes It Awesome?
Kannur is a picturesque city located in the southern state of Kerala. Muzhappilangad drive-in beach located at the south side of Kannur, you can enjoy a memorable drive to the beach as a stretch of 14 kilometres is open for driving. Just hop onto your car or bike and enjoy the beautiful journey along with one of the most beautiful beaches in the country. Other major attractions are the St. Angelo Fort, Parassinikkadavu Snake Park, the Arrakal museum, lighthouse etc. We found an awesome deal to stay at an awesome place called Mascot Beach Resort. I just loved the location of their swimming pool and absolutely fell in love with that place. So what are you thinking? Head to this less explored and beautiful place to make on your next weekend super memorable.
What Could Be Better?
Very few options for veggie lovers as this place is a paradise for Seafood lovers.
Comments