Face Washes and Charcoal Soaps for Men From Beardo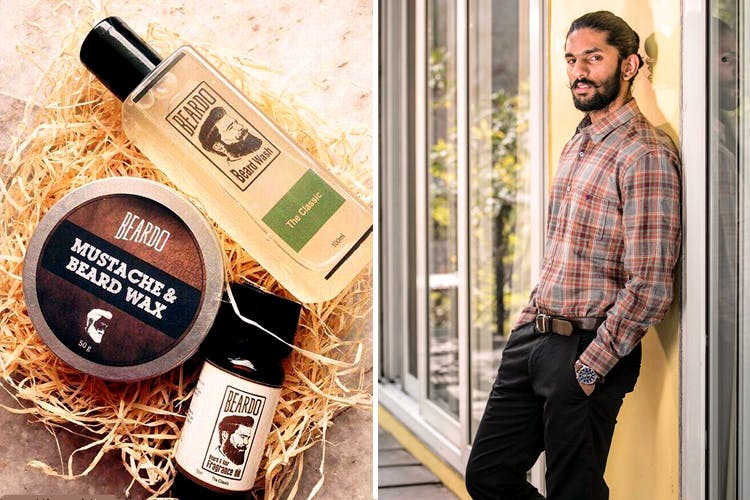 Shortcut
Beardo, the men's grooming brand, has just launched a new range of face washes and bathing soaps.
What Makes It Awesome
Keeping in mind all our drastic weather changes, Beardo's (the skincare brand targeted at the urban man, who cares about his hair and skin as much as his beard) collection of products has a range of facewashes that supposedly wash off dirt and grime from your face, leaving it refreshed. The face washes include: Beardo Old Fashioned (for those with dry skin), Beardo Black Velvette (for sensitive skin), and even an activated charcoal peel off mask!
Their range of Brick Soaps (no, these are not meant to be thrown at each other) apparently come with 100 per cent vegetable and essential oils, and are available in Deep Sea and Charcoal options. The soaps have been made keeping in mind a man's rougher skin and the Activated Charcoal in the soaps deep cleanses and nourishes the skin. Of course, their range of beard and moustache oils need introduction as that was what they started with (their Godfather range is a product line you cannot refuse). What's more is that they even have a range of tools you can use for that holistic care for your hair!

Comments