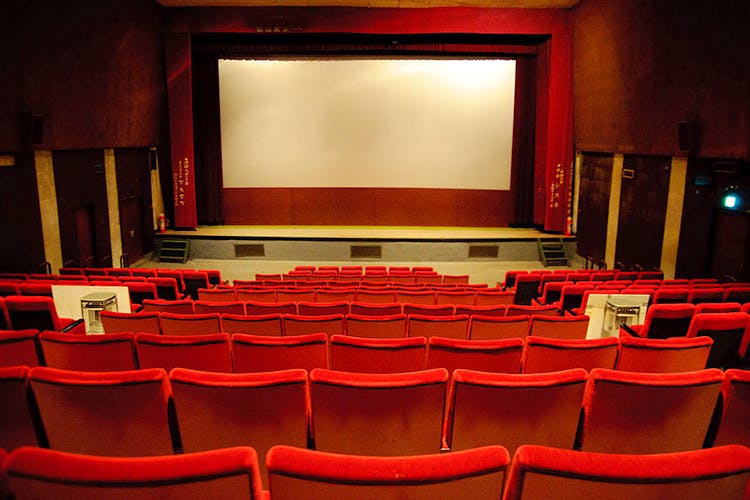 Movie Tickets Are All Set To Cost Less Than INR 200 In Karnataka And Beer Will Be Cheaper
Shortcut
The Karnataka budget came out recently and apart from cutting VAT from wines, beers and some other liquor, you can now watch a film for under INR 200!
More For Less
No more thinking twice about ordering that extra popcorn, or planning your entire week around that one day when your neighbourhood multiplex has half-price tickets for the latest blockbuster. If the government's latest proposal is OKed, there will be a cap on the price of movie tickets at all multiplexes. So hopefully, it won't be long before you can watch a film without forgoing a meal!
Oh, and while we're at it, let's all drink copious amounts of beer and wine as VAT on those two will be removed too!
Comments