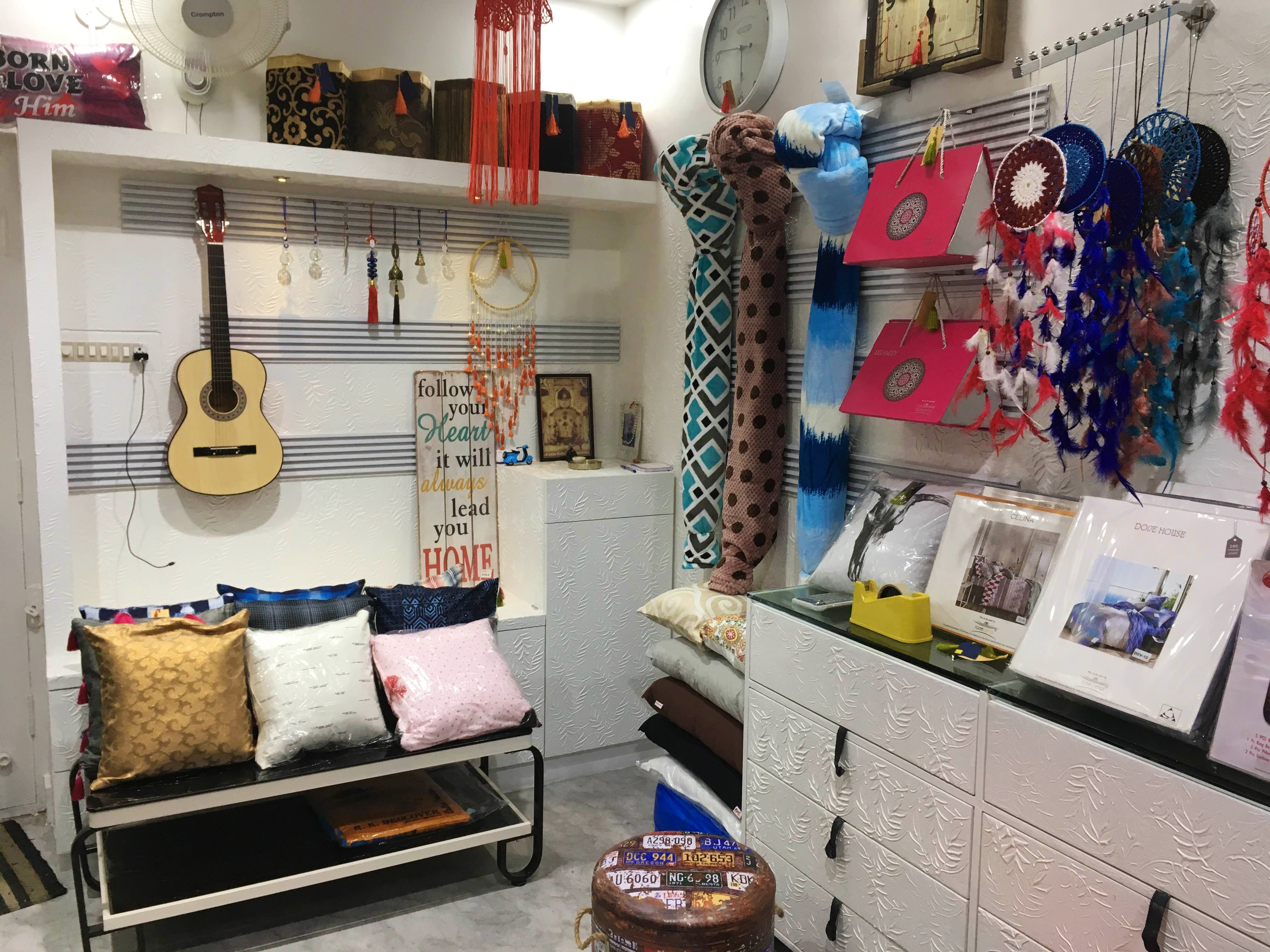 Fluffy Cushions To Cute Ottomans, This Tiny Store Is Packed With Home Decor Goodies
What Makes It Awesome
While walking down Indiranagar's Double Road, I spotted Tassel, a tiny decor store packed to the gills with everything from doormats and cushions to ottomans and even dreamcatchers with reasonable price tags on them. Starting at INR 250, you can pick up decor items that will surely suit home. I'm a big fan of their collection of cushions, some of which are big enough to be floor seating. There are also smaller ones that would work well on a sofa or a bed. Prices start at INR 499.
What Could Be Better?
The store seems a bit disorganised at the moment, but keep in mind that they're barely a month old. Hopefully, things will be better displayed after a while.
What's My Pro Tip?
Since there's so much stuff packed into this little store, you might come across a lot that doesn't match your tastes at first glance. But I recommend spending some time browsing through their stuff and you're sure to find a hidden gem or two.
Anything Else?
Another item at the store that caught my eye was the hipster ottomans that work as storage units too. Quirky and nifty, these would make a nice addition to any room. Their products are sourced from different parts of India and China too, so keep an eye out for their pretty tea sets, vintage-esque clocks and lamps.
More Information
Tassel
Nearest Metro Station: Indiranagar
Comments