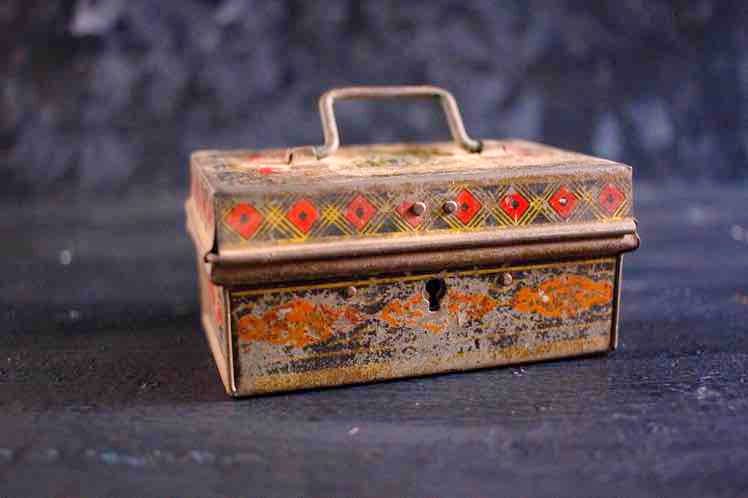 Axl's Little Shop Has The Perfect Props To Take Your Food Photos To The Next Level
What Makes It Awesome
You can get custom food photography backdrops made here. They sell rustic props of excellent quality. They also have great customer service.
What's My Pro Tip
Message them and let them know what you need, and you will get top notch quality backdrops!
Anything Else
Their stuff is used by many food photographers in India. They also ship worldwide.