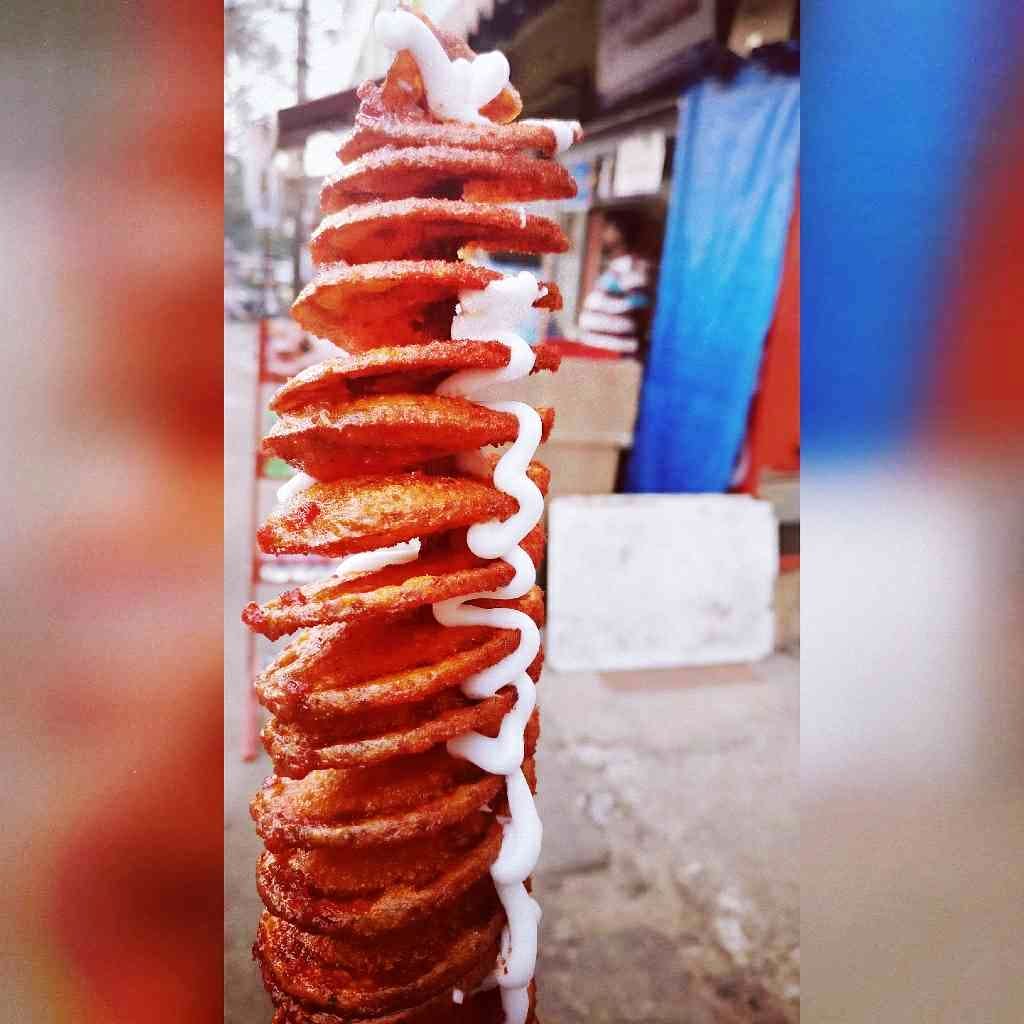 Family Out In The Evening? Go To VV Puram For A Street Food Feast!
I liked
The perfect evening has to include street food. And it it's healthy too, then even better. VV Puram is a paradise for all foodies in Bangalore. You can have everything from Chinese to typical South Indian here. The potato twists, coffee, rasmalai, chaat, idli, dosa and more: there's a lot to be enjoyed here. Do visit the VV bakery. I loved everything I tasted there.
More Info
Try to go in a group so you are able to sample more dishes. This is a good place for a catch-up with college friends, or an evening out with the family.
Pro-tip
It's a really crowded area, so it's best to park at a distance. Go after 6pm, because that's when the shops open.