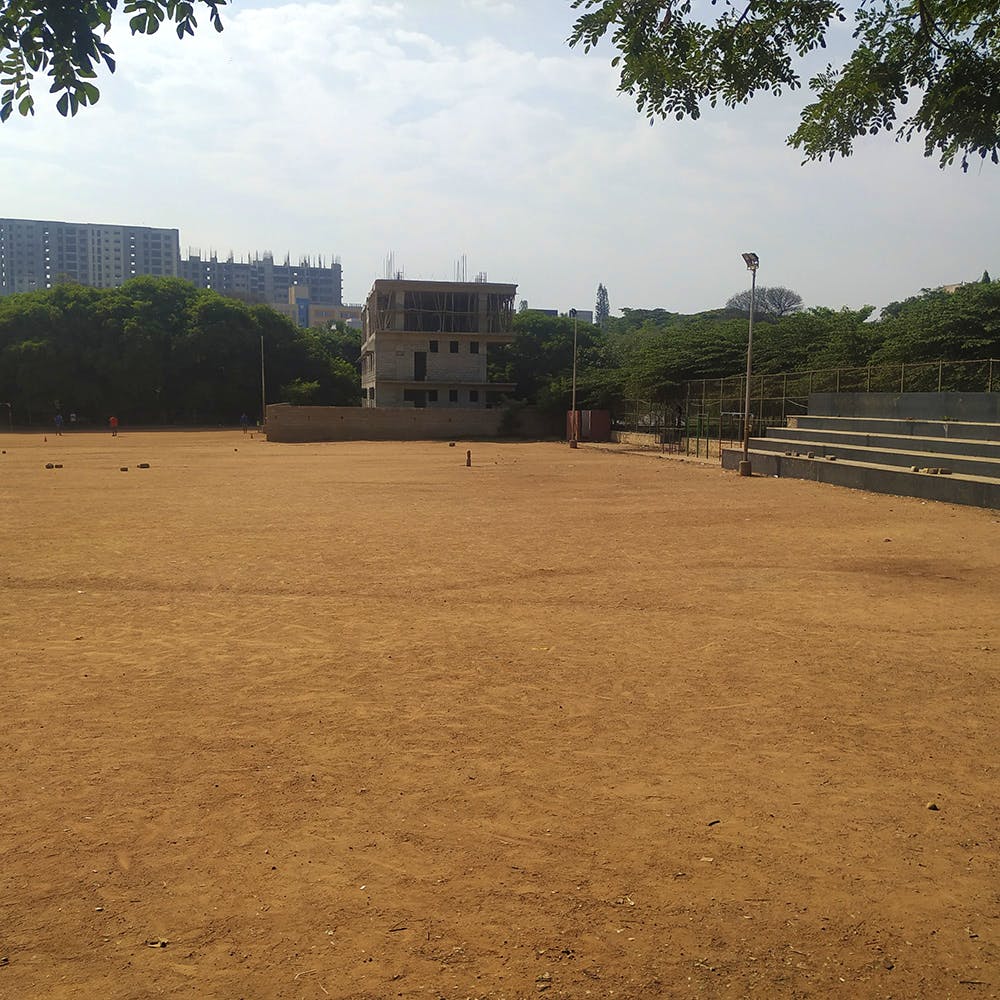 Get Fit And Lit At These Playgrounds Across The City For Free
Don't you miss the times when you played seven stones and lock and key with a huge group of and made a ruckus and laughed your guts out? You can relive this memory with your friends by getting your hair sandy and rolling around at these grounds across the city. These are completely free of cost and are made by the local government to encourage folks to get out and play.
Corporation Grounds, JP Nagar
This ground is located right next to Oxford English School in J P Nagar - Phase 1. Great for getting your daily dose of exercise, feel free to run around with your friends and family and make a day out of it. This is also used by flea markets to host pop-ups with food, drinks and shopping. Since this is also a pet-friendly spot, let your furry friends go wild!
Booth Grounds, Banaswadi
Located in OMBR Layout in Banaswadi, it is also known as Bhuvanagiri playgrounds. This is frequented by kids in the vicinity who use the grounds till sundown. Feel free to join them or take up your space amidst them and have your own tournament. They have an attached park in case you want to take a nature walk.
Defence Colony Grounds, Indiranagar
Located in HAL Second Stage in Defence Colony, these grounds have been around for ages. Used by people of all ages, you can see people picnic and slackline here. It was once under the threat of being converted into an apartment complex and was fought against by residents of the area. Swing by here one Sunday to play frisbee or cricket.
Post Office Grounds, Koramangala
As suggested by the name, these grounds are attached to the post office in the third block of Koramangala. A huge space to run around, you'll find people here at any given point considering it has lights on all through the night. It has an attached park with outdoor gym equipment so head on here to get fit and have fun.
BEL Cricket Grounds, New BEL Road
This ground is very popular amongst residents in the area who frequent it for cricket matches. It has bleachers surrounding the ground so an audience can gather to watch and cheer for their local teams. It is a space where folks from the area come together to indulge in sports.
Comments