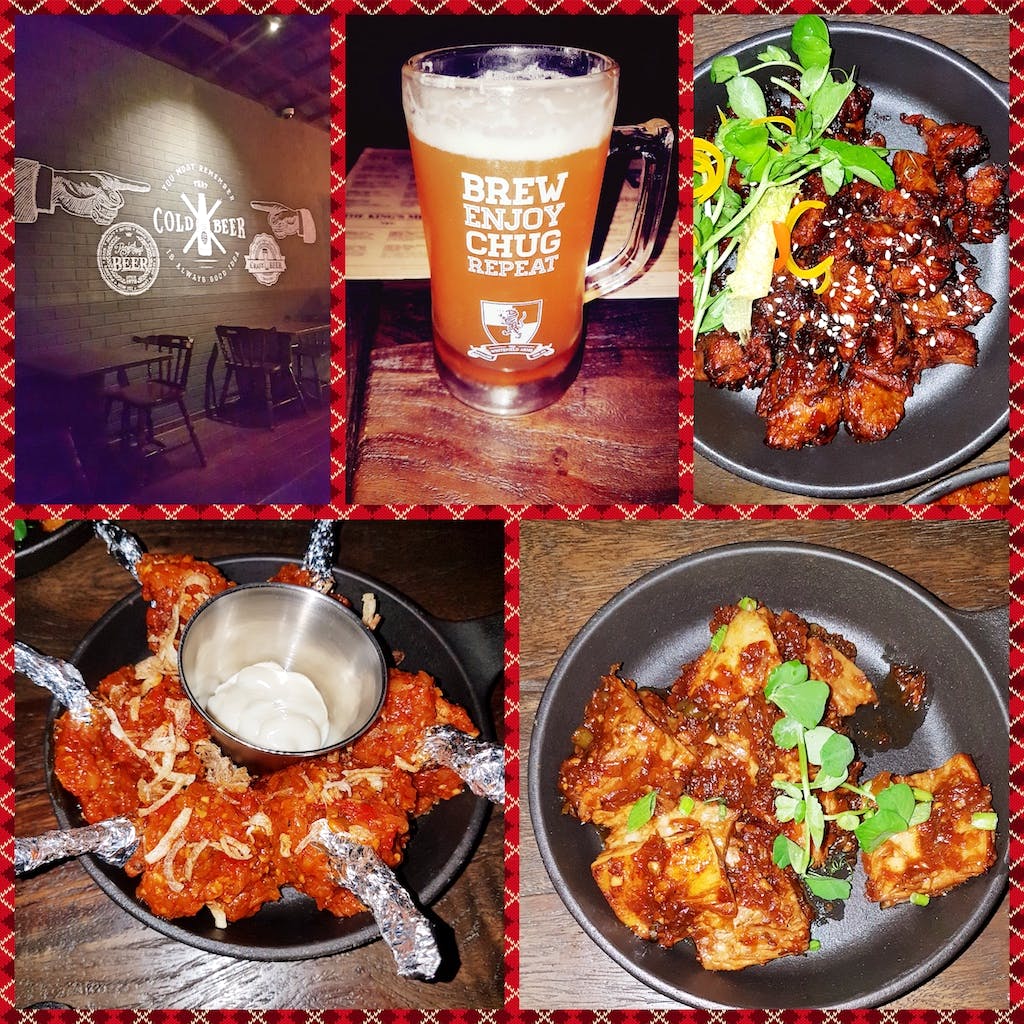 French Windows, Black & White Flooring And An Archetypal British Themed Decor: Gather Your Gang & Head To This Bar Now!
What Makes It Awesome
The Whitefield Arms Pub has eye-catching decor with black & white tiles, bar stools, sofa booths and wooden picnic benches outside. Also, the place has Winston Churchill quotes in every possible space available. The huge bar counter is certainly surprising with fully loaded racks of liquor and ceiling filament lights. The Whitefield Arms Pub is located at luxurious VR Mall in Whitefield and precisely in 'The Waverly' section with the dedicated entrance. It's a living history pub with colonial themed wooden furniture and outdoor seating making it the perfect place to catch up with bae, friends and colleagues.
Also On The Whitefield Arms Pub
Comments