Salads, Grills and Guilt-Free Desserts at the Good Earth Store Cafe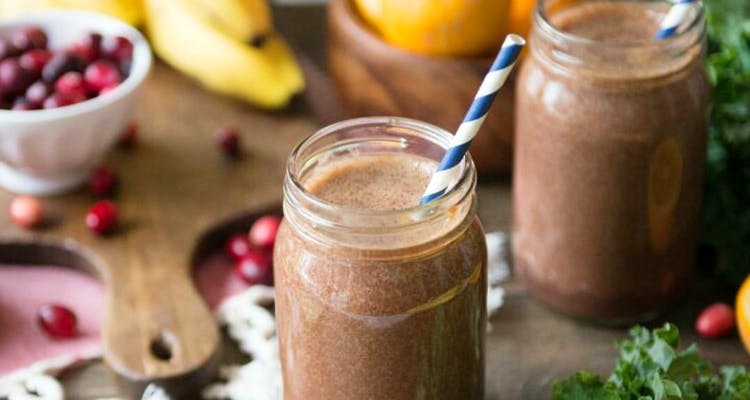 Eat
Baked Onion, Arugula and Orange Salad, Chicken Breast with Sundried Tomatoes and Balsamic Sauce, Decadent Chocolate Cake
Winning for
Reasonably healthy but also delicious tasting food. Plus the pretty ambience of the cafe vis-a-vis its location inside the Good Earth store.
What to eat
We tried the day's salad and loved the clash of crunchy peppery arugula mixed together with sweet orange segments, roasted onions and all of it mixed up with an orange-tinted dressing. The Spaghetti Napoli Alio Olio was competent but we found it a tad greasy. The grilled chicken breast paired with piquant sun dried tomatoes and a tart balsamic sauce was our favourite dish of this meal. Though we didn't care much for the healthy dessert menu here (whoever heard of dessert being healthy?), don't miss having a slice of the Decadent Chocolate cake here. Made with dark chocolate (53 per cent), amaranth flour, almond meal, coconut sugar, butter and eggs, this was more brownie than cake, but we loved the lightness of it and the fact that it still tasted good without the conventional flour or sugar.
What to drink
Though cold pressed juices are available from Fresh Pressery here, we suggest you also try the Cheeky Monkey, a surprisingly delicious smoothie made with bananas, mint and spinach (what?), almond, dark chocolate, date, Himalayan pink salt and vanilla. Though we couldn't detect the hint of mint or spinach in the drink, it was a refreshingly pleasant drink (served in a jar) with the flavours of banana, notes of dark chocolate and the sweetness of dates coming through.
The DL on the ambience
Sometimes we want to thank our lucky stars that we live in this city blessed with gorgeous weather most year around. And the fact that it allows for al fresco cafes to spring up everywhere. Fresh Pressery Cafe also makes the most of the delicious Bangalore weather and offers al fresco seating under colourful umbrellas. Cookies are bottled in pretty jars and slices of cake rest under glass tops. The beautiful glass fronted interiors of the Good Earth store provide enough atmosphere too.
So, we're thinking...
Lovely ambience, food that will not make you feel too guilty and the fact that between taking sips of your chilled drink, you can go and check out the lovely wares at the Good Earth store next door.
Comments