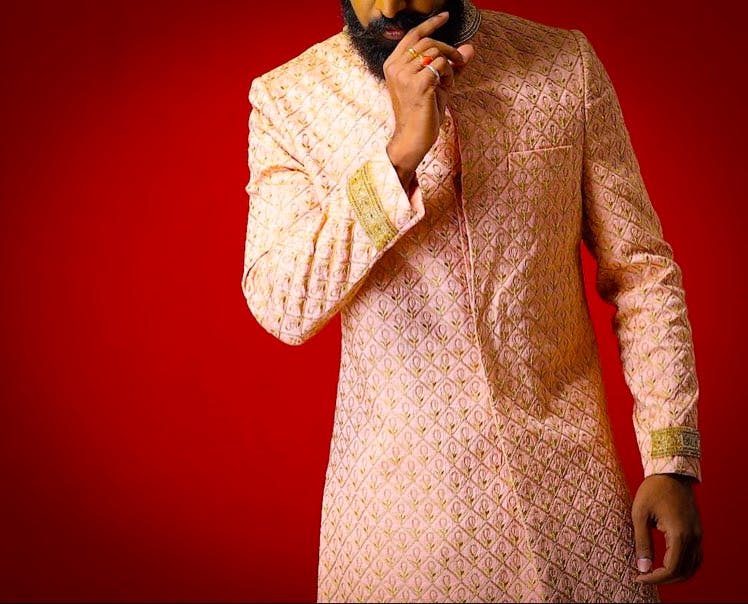 From Custom-Made Tuxedos To Designer Dhotis, Sort Out Your Shaadi Shopping From Here
What Makes It Awesome
Uncuffed clothing brings the entire bespoke experience to your doorstep. From the fabric options, styling, trials to even delivery, is taken care of at your home! The process of shopping for my brother's wedding became completely enjoyable with the entire family comfortably deciding.
What Could Be Better?
Wish they would start their service for women as well.
What's My Pro Tip?
Gather your family together when you book an appointment with them, cause after seeing their finish and quality everyone will want a Uncuffed attire.
Anything Else?
Even though they bring the service home, they are extremely cost-effective. Their custom-tailored suits and sherwanis start at around INR 14,000.
Comments