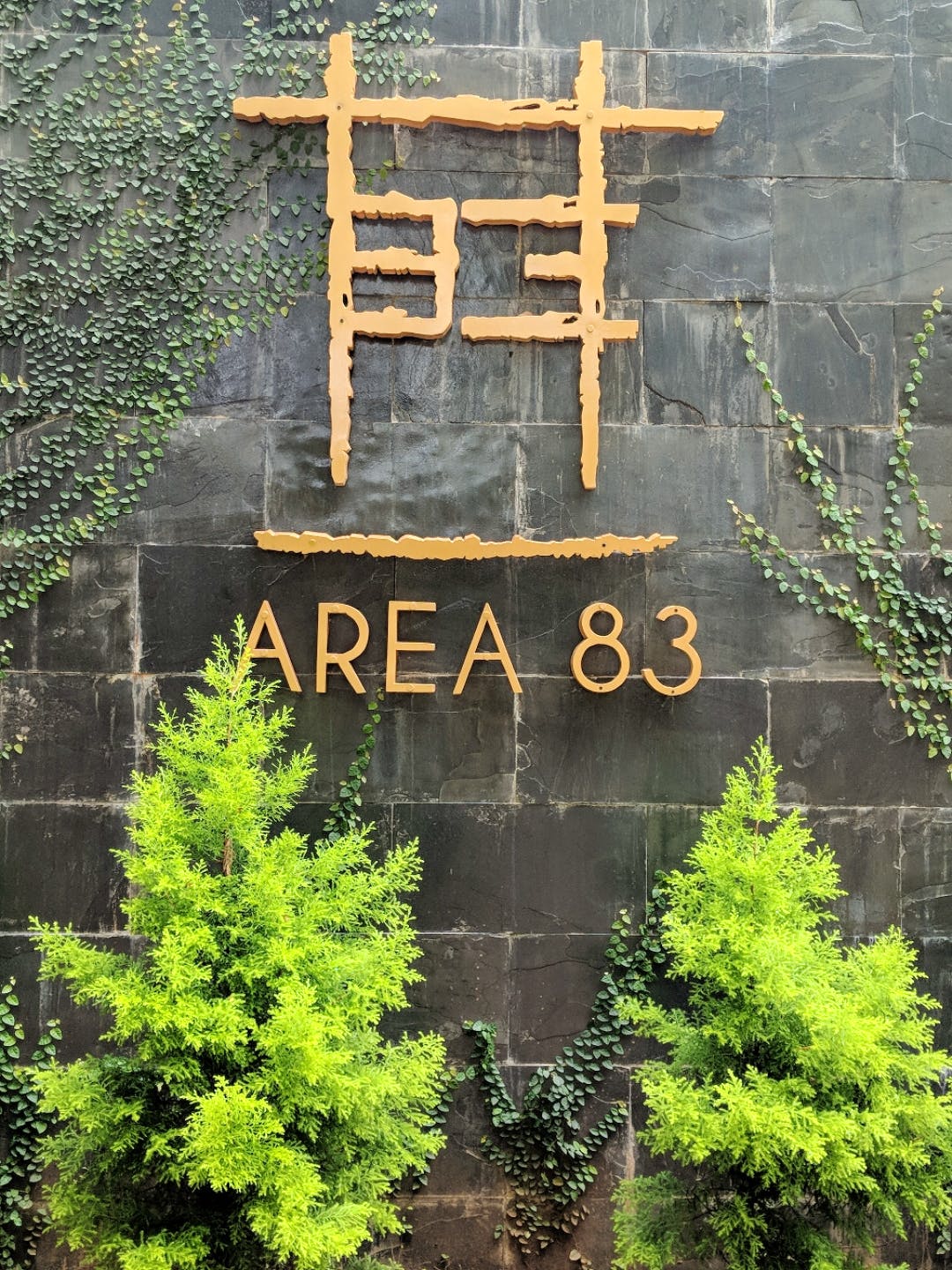 Human Foosball, Archery & More: Plan A Fun Outing With Your Squad To Area 83
What Is It?
Outdoor activities at Area 83 are fun. Human Foosball is my favourite amongst Bubble Soccer, Archery, High Swing, and more. This place is an ideal spot for a group outing. The best part is the lakeside. It's relaxing to spend time by the lake. Oh, and they also offer kayaking. Adventure activities such as High Swing, Rocket Launcher, and Free Fall are also fun to participate in. I would definitely recommend spending a day here.
What Could Be Better?
Lunch could be served hot.
Best To Go With?
Family, Big Group, Bae, and Kids.