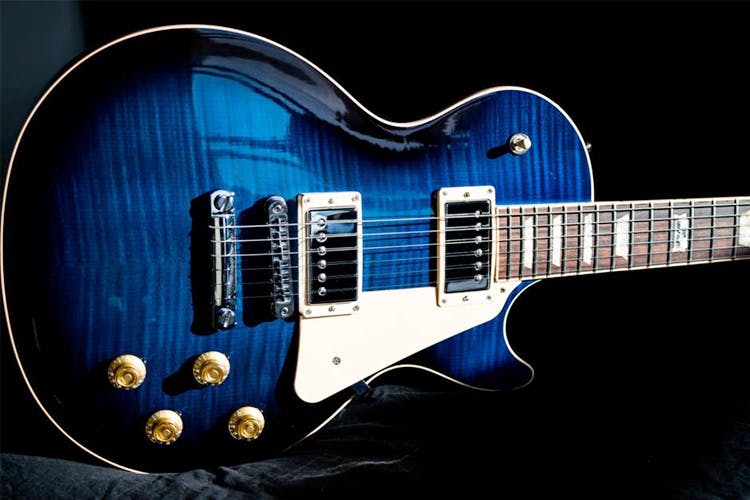 Strings, Keys, Accessories And Everything A Musician Needs, At This Koramangala Store
Shortcut
You hear the call, and now you want to be a musician. Stock up on some awesome musical gear from Furtados and get ready to jam.
Strike A Chord
In the market for a solid musical instrument? There's a place that's got everything you need, and it goes by the name of Furtados. It's got pianos, guitars, keyboards, drums, harmonicas, bowed strings, wind instruments, Indian instruments – you get the drift, right? Dealing with the likes of Yamaha, Korg, Gibson, Fender, Mapex, Pearl Drums, Takamine, Zildjian, Taylor Guitars and D'Addario Strings, the store offers brands that are synonymous with the music industry. If you're looking to set up a home studio, there's equipment here for that too. Be it desktop monitors, mics, amps to computer interfaces, midi controllers, DJ gear and headphones.
Gear Up
Gear maketh not the musician, but it sure adds an extra dimension to anyone's set. Check out the store's inventory of strings, pedals, processors, bags, cables, stands and other accessories essential to any musician's loadout. And if you've only just started out learning how to play an instrument, they have a plethora of books to help you do that.
#LBBTip
They keep having discounts, so keep an eye out on that regular feature to score a deal and land some sweet gear!
More Information
Musical Instrument Stores
Furtados
Comments