The information in this post might be outdated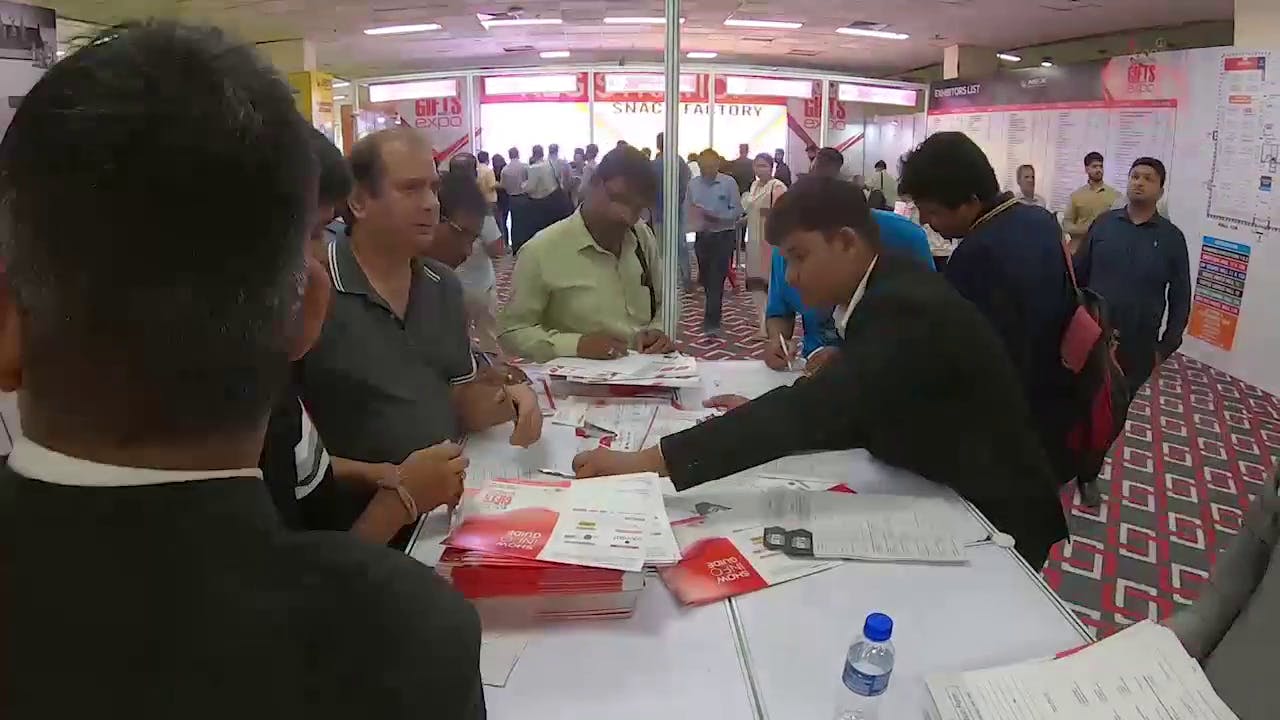 Gifts World Expo Comes To Bangalore
What Is It?
Scheduled from September 5-7, 2019 in Bengaluru, Gifts World Expo is a one-stop destination for sourcing all kinds of gifting and promotional solutions.
What's On Offer?
The gifting solutions exhibited at the Expo will encompass Corporate Gifting, Celebration Gifting and Festive Gifting, and will comprehensively cover all kinds of product categories such as Home Décor & Handicrafts, Houseware & Furnishings, Awards & Rewards, Gourmet Hampers, Office Supplies & Stationery, Gold & Silver Gifts, Corporate Gifts & Premiums, Electronic Appliances & Gadgets and Custom Branding Machinery. It is expected that more than 100 exhibitors and 300 brands will showcase 3,000+ products at the Show. The items on display will range from low to high end, and would cater to the sourcing needs of every buyer. Some of the leading names that will be exhibiting in the event include Moda, Swiss Military, United Colors of Benetton, Arvind Mafatlal Group, Ubon, Portronics, Freelance, Casablanca, Resil, Baltra, Esbeda, amongst several others.
Who Is It For?
The Show is meant for brand & product managers, distributors & agents, event companies, gift industry professionals, government agency buyers, home & lifestyle stores, hospitality sector, media, promotions & marketing agencies, multinational corporates, supermarkets, overseas buyers etc. It is meant for all those gifting industry professionals who are looking for interesting items to add to their stock as well as those planning to make a foray into this industry.
What Is Unique About It?
The Show is backed by the expertise and experience of MEX Exhibitions Pvt. Ltd. who have been organising India's biggest gifting and promotional solutions exhibition in New Delhi from the last 17 years. IT and pharma companies in Bengaluru can find gift sourcing solutions at their doorstep with this edition.
#LBBTip
With thousands expected to visit the fair, register online in advance! It is a B2B event and no retail sales are allowed in the show.

Comments