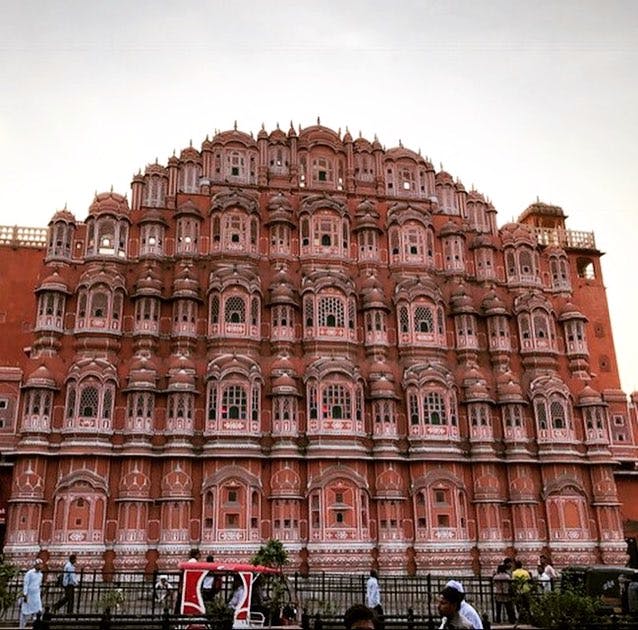 Go Shopping At Hawa Mahal In Jaipur!
What Makes It Awesome
Hawa Mahal is a palace in Jaipur which shouldn't be missed on your visit. But what's amazing is that there are hundreds of shops located around this place. It's truly a shopper's paradise!
What Could Be Better?
They need to look into the cleanliness of this area. It's untidy and unkempt. The traffic is also chaotic. Getting a parking space in this area can be a task.
What's My Pro Tip?
Bargain! Bargain! Bargain! Yes, that's right. You need to bargain with the shopkeepers to get a good deal.
Anything Else?
You will find traditional Rajasthani clothing and accessories, blue pottery, intricately handcrafted marble products, footwear, glassware and a whole lot of other things.
Comments