Toast & Tonic Is My Go-To Bar For Gin Cocktails In Bangalore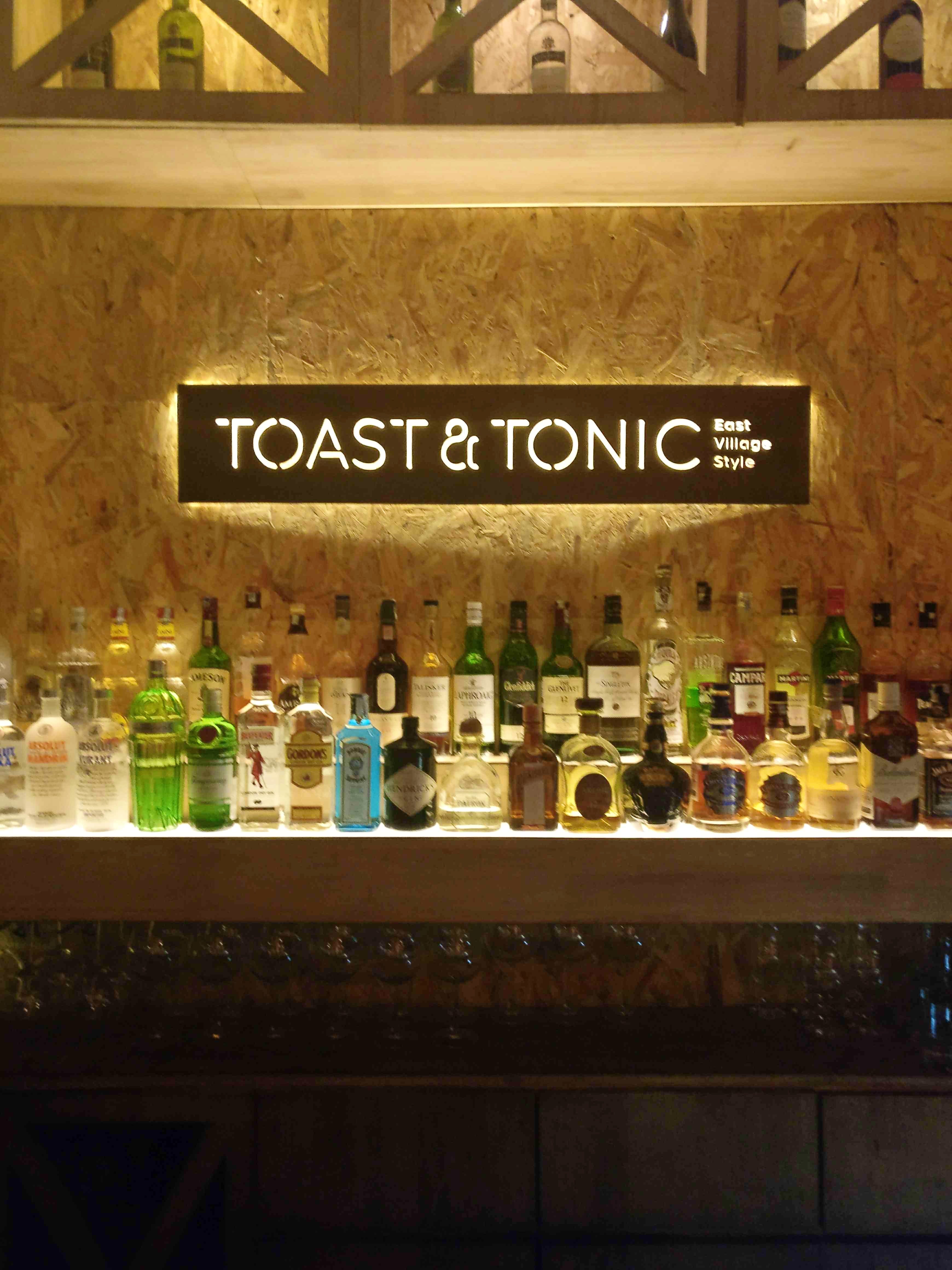 Pro-tip
Stick to their gin cocktails. While they've got an expansive alcohol menu, the gin and tonic cocktails are my favourite.
What could be better?
It's quite pricey compared to most other places I've been to in Bangalore. But it also has the best gin cocktails in my opinion.
I liked
From the decor, to the music, food, and of course drinks, Toast & Tonic checks all the boxes. It's a part of the Olive group and is led by chef Manu Chandra, so the food is guaranteed to be impressive. I'd recommend ordering a bunch of starters and small plates, a Gin-tlemans tonic or a Vanillin, and definitely end your meal with "Coffee", my favourite dessert from their menu.
Comments