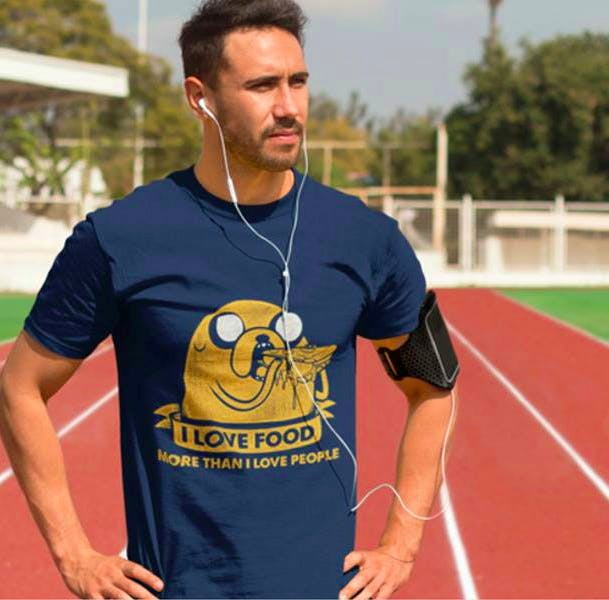 Graphics Tees, Mobile Cases And Cushions Covers From This Funky Online Store
What Makes It Awesome
Cyankart is where I usually get these one-of-a-kind graphic tees, mobile cases, and funky cushion covers. Their tees are usually pop culture and the likes, with simple almost minimalist designs or tag lines. The tees are often INR 700 and below with most of them on a constant discount almost every other day. Their Lifestyle section has a bit of travel, home decor and utilities. Throw pillows, posters, framed arts, and wall clocks come highly recommended if you are looking for a makeover at your place.
What Could Be Better?
Well, they haven't updated their tee designs in a while and I already own most of the designs.
What's My Pro Tip?
Keep an eye out for offers and discounts as these guys are constantly running awesome deals. They are an online store, so everything's online. And payment is either cash on delivery or online payments.
Anything Else?
Apart from tees, they also have tank tops, full sleeve t-shirts, hoodies, shorts, pyjamas, and boxers for men as well. There's an entire collection for women as well.
Comments