Party Sustainably With Decorations And Supplies With This Event Service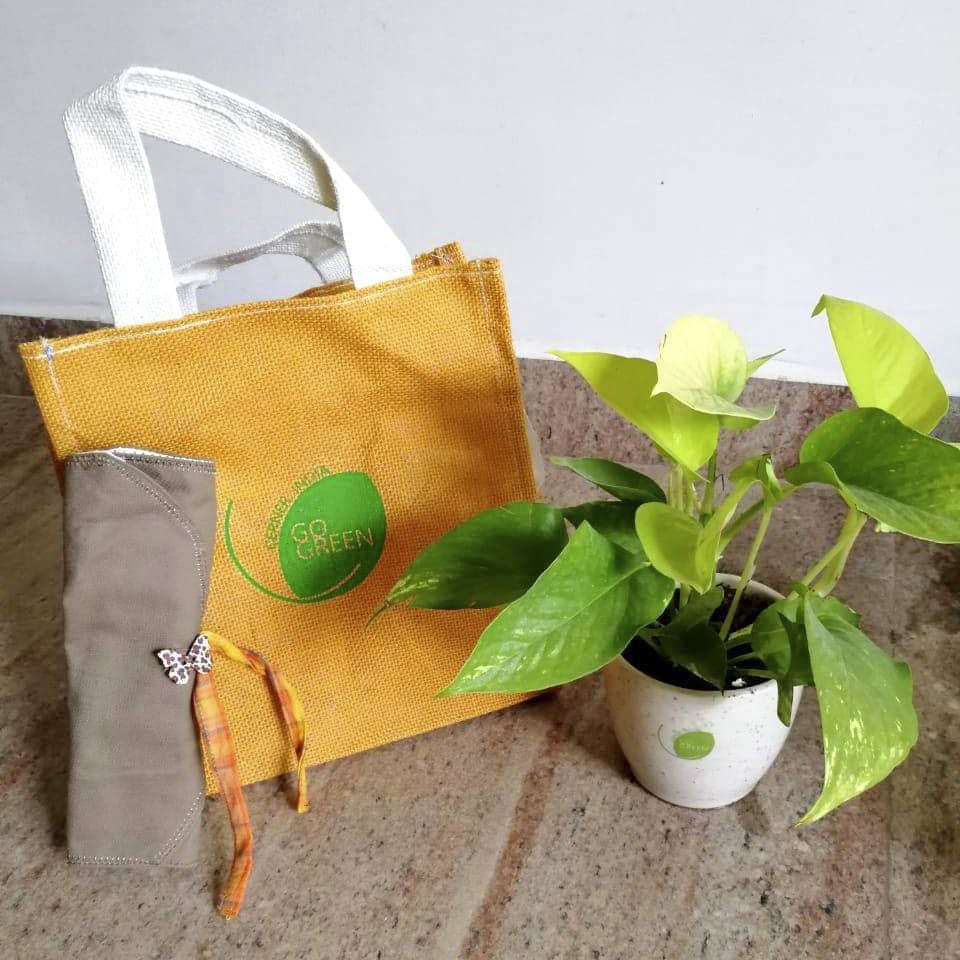 Shortcut
Green Utsav is an initiative that supplies plastic-free decoration items and other party necessities.
What Makes It Awesome
Green Utsav is a wonderful initiative by Rishita Sharma, who felt the need to do her part in order to make Bangalore clean and green. Seeking to eliminate plastic waste from parties by supplying people with party decorations, it's all made of recycled and upcycled materials, whether its lanterns or streamers.
What's more is that they also supply food at parties made by hired homemaker chefs who pack it in reusable containers which are brought back after the party for re-use. Even the party decorations, apart from being made sustainably, are all carefully collected once the party is over and are brought back so that they can be used again! How's that for a sustainable party?!
They also provide party favours for children's birthday parties which are wrapped in cloth bags made by underprivileged women instead of using plastic gift wrapping paper. Efficient, eh? They take up custom party decorations too, should you be throwing a theme party. We've been told that they make super cool 'Pokeballs' for a Pokemon-themed birthday party!
Pro-Tip
Green Utsav also has a sister venture called Rent A Cutlery which provides cutlery like steel spoons, plates, and glasses which are sterilized and cleaned after each use. The next time you're throwing a party, forget about those plastic cups and tableware.
Comments