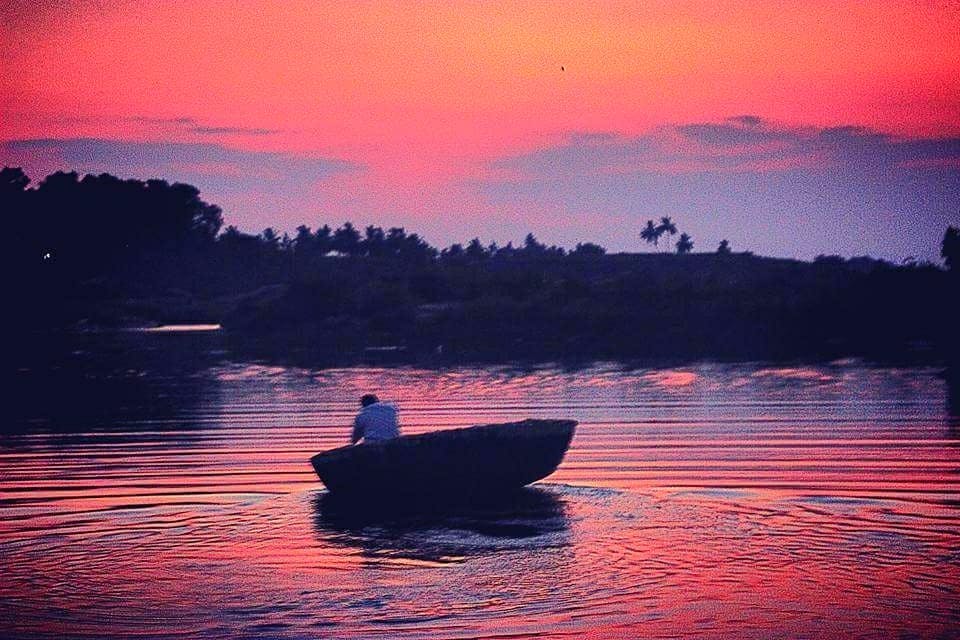 Gather Your Squad & Plan A Weekend Getaway To Bobby's One Love In Hampi
What Did I Like?
I absolutely loved rossing the river on a round boat under the pink skies, then living in a small cottage at Bobby's One Love around the lake. In-between all the nature awesomeness, I also liked munching on nutella waffles at a nearby cafe with Om Mani Padme playing in the background and the calm vibe that goes along with it. Bobby's One Love was one of the best-staying experience. You will always meet lovely musicians, age-old travellers and lovers sitting in the cafe sharing life. The owner arranges the vehicle for you to move around, the rooms are clean and very friendly staff.
Anything Else?
Make sure you take a dive in the water at the lake. Plus, ask the fisherman to arrange beer for you at the shore and take you and your friends for an amazing round boat ride.
Comments