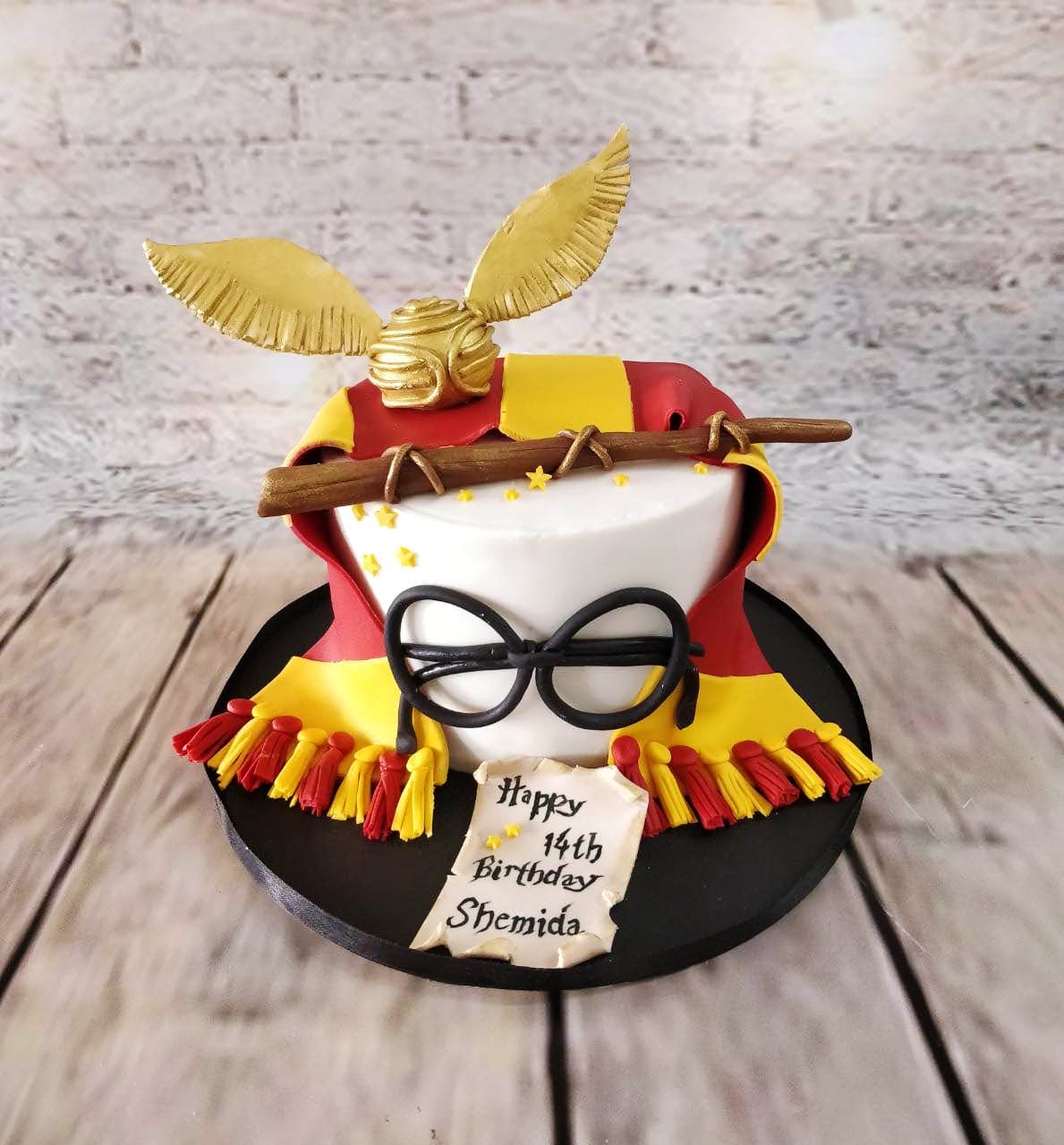 Harry Potter Cakes To Cakesicles: Hit Up This Baker For Customised Orders And Dessert Tables
What Makes It Awesome?
When it comes to cakes and desserts, customisation is all in rage. Which kid wouldn't want to have a unicorn cake (that's still trending, parents!) for their birthday, right? Well, this Lavonne alumni is all about customisations of all things sugary! Supriya Agarwal's Soup's Cake & Co does customised cakes for any occasion — birthdays, anniversaries, weddings, baby showers and pretty much any occasion that deserves a cake. Unicorns (and animals), pop culture (she recently did Harry Potter and Peaky Blinders cakes), minimal, cartoon, floral, and anything that you can think of can be made into a cake. Plus, she also does in-trend tall cakes. Apart from cakes, which she does both eggless and otherwise, she does a lot of dessert tables for events. From cakes to cakesicles, and cupcakes to cookies, everything makes their way into the table. Fully customisable again of course. Cupcakes with sugar art, cakesicles that are just too pretty to be eaten, and a whole lot of tarts, pastries, and cheesecakes are what she specialises in too. Oh and if you are looking for customised hampers, she does that too! To place orders, you will need to WhatsApp her or DM her on Instagram.
Comments