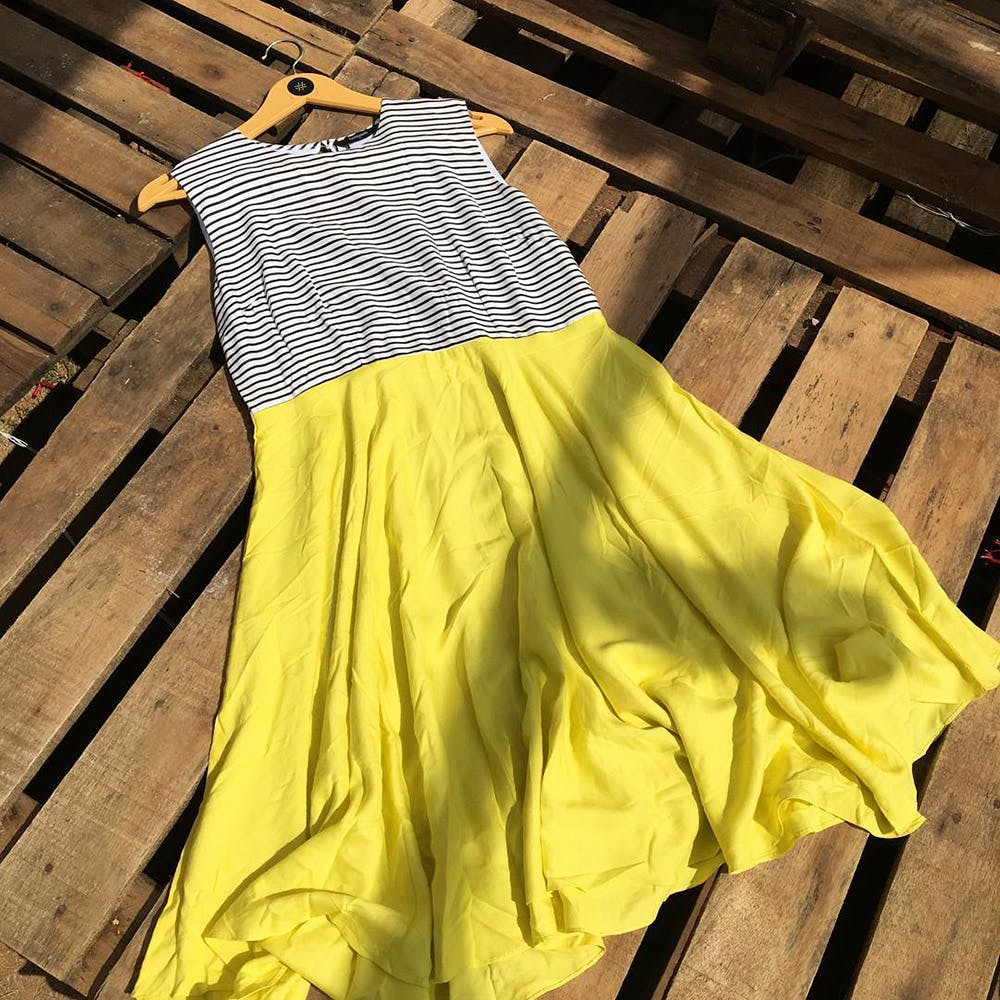 Fulfill Your Fashion Designing Dreams With This Crowd Designed Fashion Brand!
Shortcut
Hashboosh is an online brand that lets you design your own clothing, and bring it home for free should it win the approval of all its users.
What Makes It Awesome
Dreamed of seeing your outfit designs come to life? Hashboosh is an online platform that can make that dream come true! The brand crowd-sources designs and approvals, and the designs with the most votes is produced and available for sale. Confused? We'll break it down for you.
Sign up on the website as a designer or a fashionista where the former is for the designers (they'll provide basic references and templates, but you can draw it on whatever software or paper as you desire), and the latter is so you can vote for submitted designs. The brand announces the theme of the season, as well as specifications like fabric, vibe, and style on social media and their website, and designers can do their thing with the design templates provided in croqui (the model sketches that fashion designers use to conceptualise their imagination in costume), and upload it. If you'd rather not design, just vote on the submissions. The designs that receive 50 votes by the deadline are reviewed by the Hashboosh team and are produced (the designer gets one for themselves for free obviously) and can be bought on their website.
A limited stock of the winning designs are available on their website till the next theme is announced, and the process repeats. Popular designs feature for longer, and you can request them for custom makes of available designs if you ask nicely.
Pro-Tip
They regularly show up at flea markets and have pop-ups where you can submit impromptu designs on paper, and obviously buy clothing of previous (popular) designs as well.

Comments