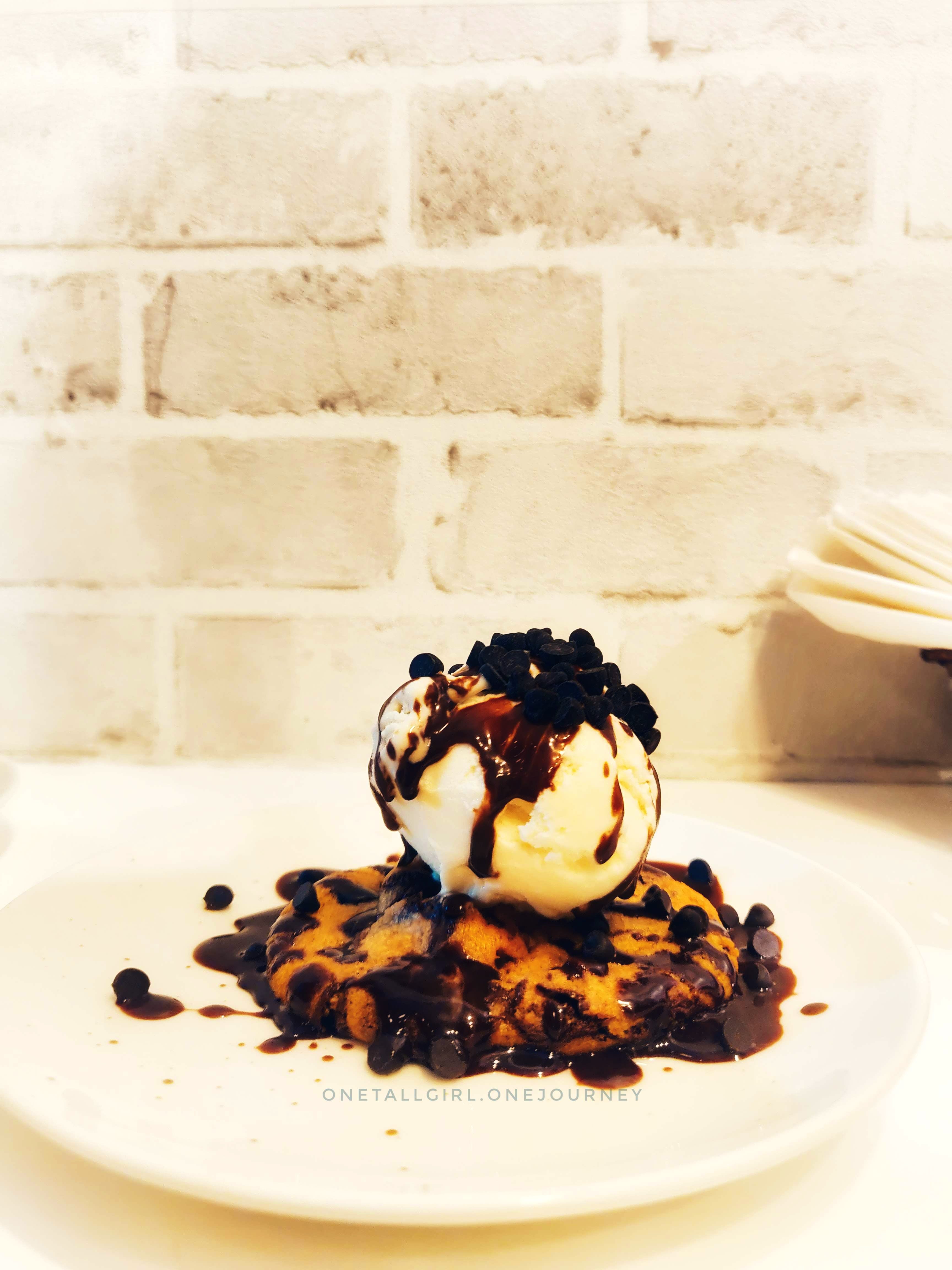 A Variety Of Cookies You Can Pick & Chews From Only At Sweetish House Mafia
What Makes It Awesome
Mumbai's popular cookie café, Sweetish House Mafia is open now in Bangalore and guess where? Indiranagar, yes! Wowing us with their delicious, chunky cookies, serving everything from their classic Chocolate Chip cookies to the more indulgent S'mores and Cookie Slab. Plus, sundaes, rich shakes and more! Cookie sundaes are cookies, ice cream, chocolate chips and chocolate sauce. The Nutella cupkie is definitely a Nutella lover's must try. The cookie slab is soft and also contains chocolate chips. Well, Sweetish House Mafia, you're on my chip list.
What Could Be Better
They aren't marked on Google maps yet since it's just opened so look for French loaf. It's Right next to it.
More Information
Sweetish House Mafia
Nearest Metro Station: Indiranagar
Comments