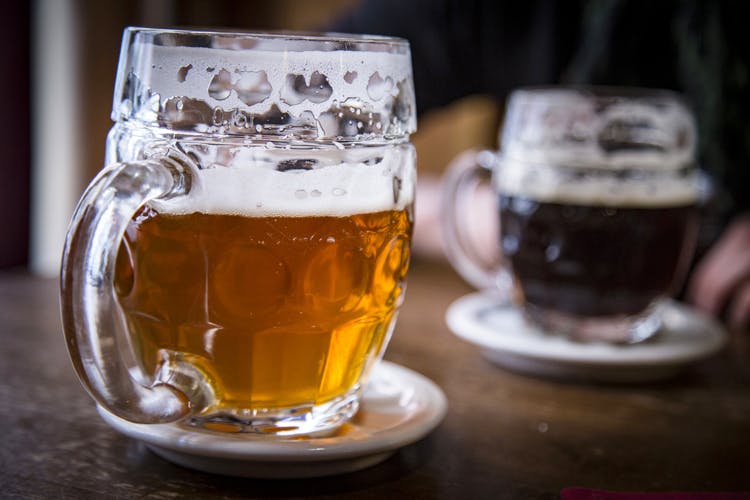 500 Beers + Amphitheatre + Gaming Zone: Hoot Café & Brewery Opens In Sarjapur
Shortcut
Sarjapur Road gets yet another brewery in the form of Hoot. Get set for over 500 types of beer at this new place, opening this weekend.
Bring On The Beer
Bangaloreans have many things to complain about but our silver lining has always been beer. So go ahead and celebrate good citizens, as there's another brewery opening soon. Touted to be India's largest one thus far, Hoot Café & Brewery is spread across a whopping 40,000 sq ft apparently, albeit you'll have to troop across town as it's in Sarjapur. But it's OK. Anything for 500 types of beer, imported from Belgium, eh?
You can look forward to a typical industrial set-up, as seems the trend at the moment. Plus, three water bodies to keep things cool, with an amphitheatre design with grungy edge. What we are looking forward to most, apart from the beer, is that it'll have an in-house gaming zone called BOOT that will have Laser Tag, Vertigo and football. Oh, plus DJs and live performances to follow soon.
Watch this space for more.
Comments