Get A Taste Of The Army Life At The City's Only Military's Themed Restaurant In JP Nagar!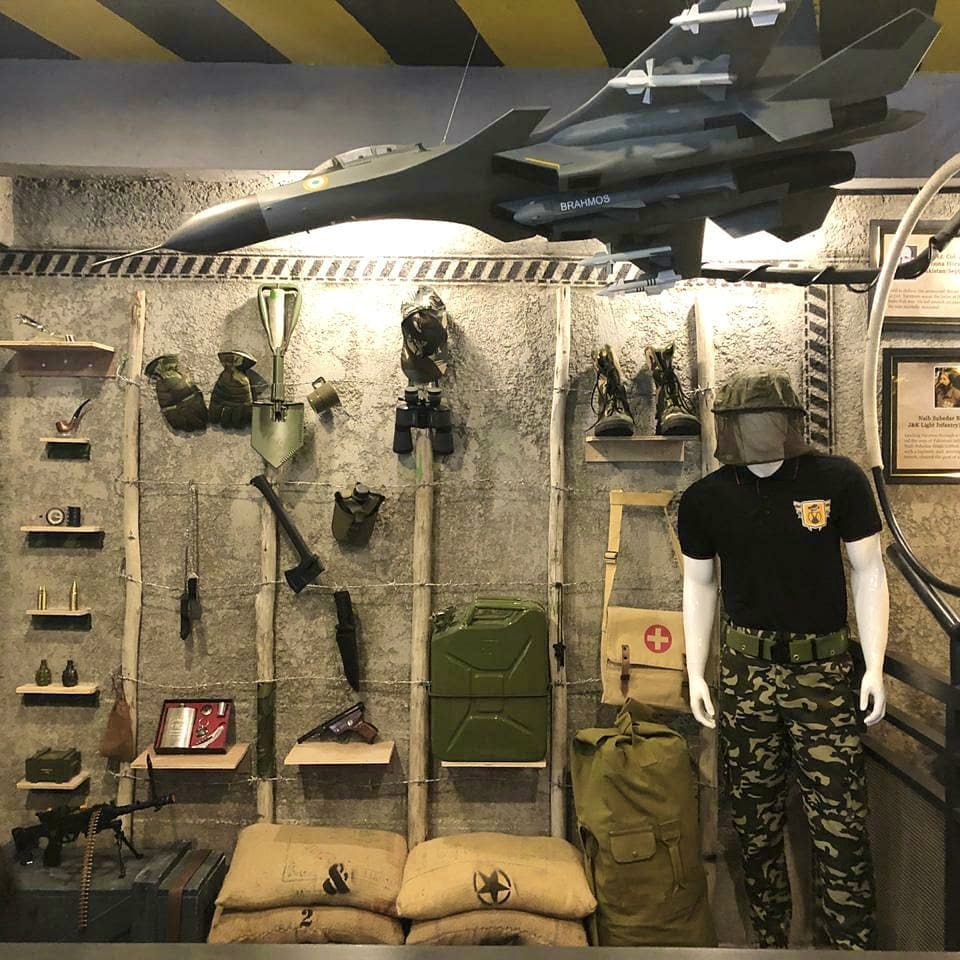 What Makes It Awesome
We have Bangalore's first (and only) Military themed restaurant in JP Nagar! If you're thinking it's like a military mess, then Hunger Camp will surprise. Loosely following a military mess menu (emphasis on 'loosely'), what really stands out is their Army Camp ambience, so full of paraphernalia and decor that you'll have to be blind to miss!
Tents that can comfortably seat eight (with seating obviously), booths, a community table for larger groups and a bunker with (what resembles) underground gas lights. Details on point, their salt and pepper shakers are shaped like grenades, and bottles like military water flasks. Novelty aside, food is standard Indian (with good representation from most parts) fare with a few Indo-Chinese options. Dal Tadka for comfort, and Makhani for indulgence, especially when accompanied with their generously buttered rotis! Tandoor items are a hit we hear, especially paneer and chicken, as are their biryanis, and South Indian seafood options. Yes, they have apams and neer dosa to help you shovel it all in.
If you're starving and aren't too picky, then blindly choose the Plate Meal. Basically a Thali, choose between three vegetarian options (North or South Indian, and Biriyani) or from the many meat options with chicken, mutton, seafood (fish or prawn) or egg. Meals come with rice (red, white, ghee, or biriyani), roti (or neer dosa), a dry and gravy based vegetable side, salad, curd rice, (and papad of course) and a sweet, with an option of a mocktail or buttermilk.
What Could Be Better
Some of their spicy food is very spicy, so if you can't handle the heat, don't go there, order the food and come home crying.