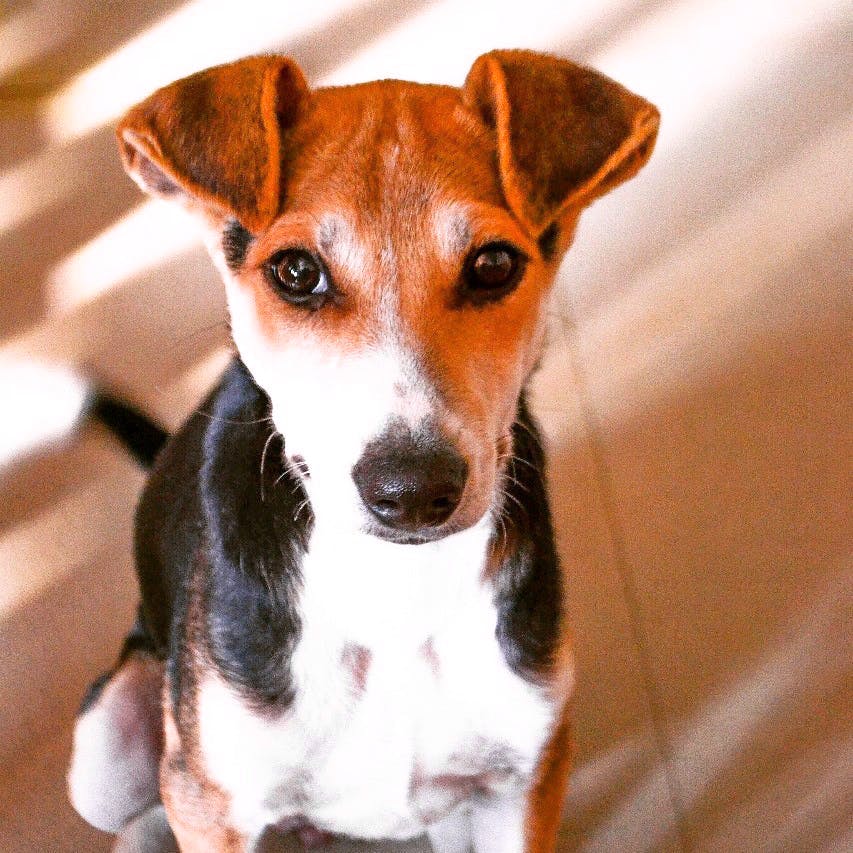 There's A Female Indie Dog Adoption Drive Happening At CARE. Go Find Your BFF!
What's Happening
The good folks at CARE (Charlie's Animal Rescue Centre) are organising a female indie dog adoption drive and things couldn't get furrier or happier. More than 10 adorable female indie dogs will be up for adoption, so here's your chance to bring home your BFF. Even if you are not looking to adopt, this will be a perfect opportunity to spend some time with female indie dogs and learn about all of them. Yes, for anyone who's confused about whether they should adopt male dogs over female dogs, this is the perfect opportunity to clear all your misconceptions. Plus, you and we know that indies are the cutest and the friendliest dogs out there, so we are definitely going and saying hello to them!
How's The Venue
The adoption drive is happening at CARE's adoption centre.
Make A Note
Please ensure that you bring a valid address proof with you if you are serious about adopting a female indie dog.
Comments