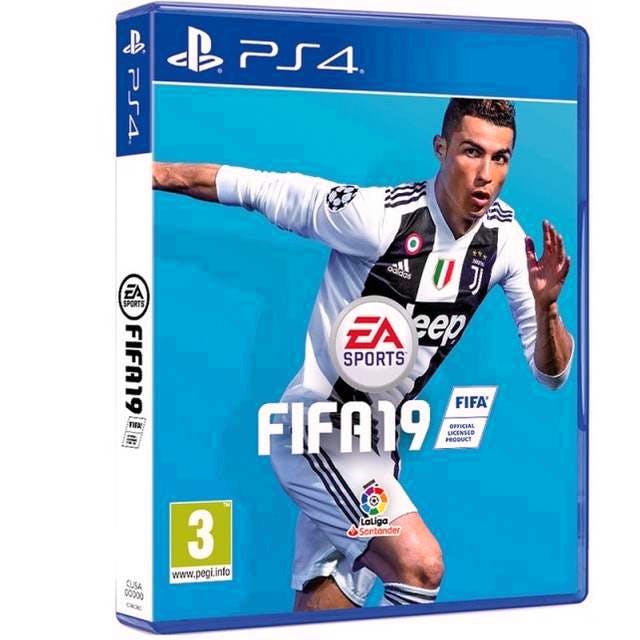 Rent Gaming Consoles And Game CDs Only On This E-Platform
What Makes It Awesome?
The best thing about instarents is that they have PS4 and PS3 consoles on rent with tenure options for 3 days, 1 week or 1month. They also deliver and pick up from your location. With PS4 you get 2 free games and whereas with a PS3 you get 10 free games. You get the latest games as well. You can even pre-book the games before its release. So do try and make your weekend playable.
Comments