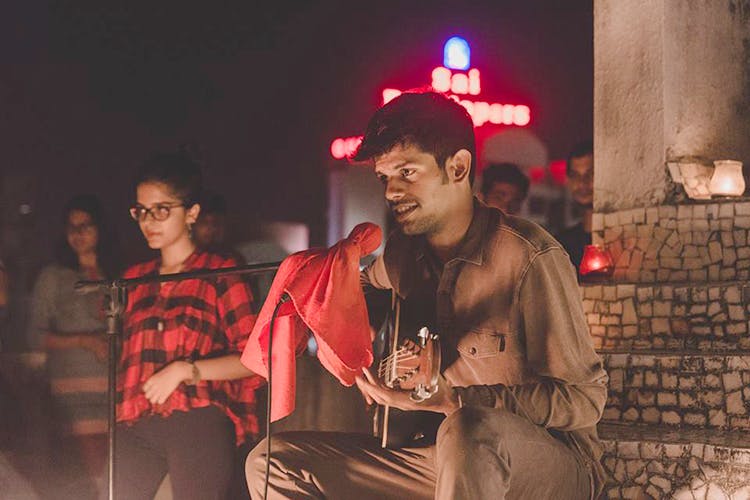 Attend Initimate House Gigs And Enjoy Independent Music Courtesy This Community
Shortcut
LVNG is a community for artists and curators to host their experiences at living room spaces. How cool is that? Very much so when the perks are great music and chance to meet new people!

What Makes It Awesome
If you're someone who loves intimate experiences rather than loud and crowded experiences, then attend one of LVNG's experiences happening in your city. The idea of having a beer while listening to live acoustic tunes in a mellow and lovely setting is definitely something we would love to do. Relatively new, they are already creating quite a buzz with their regular events happening around in different cities across the country.
The company aims at creating a platform for artists in order to take their ideas to their full potential. The idea is to curate intimate experiences, accommodating only a limited number of people who appreciate and support independent art. They currently conduct house gigs in cities which include, Mumbai, Delhi, Bangalore, Pune, Hyderabad, and Goa. Keep an eye out on their Instagram page for updates on their upcoming events.
Pro-Tip
They currently don't have a dedicated website and all announcements are made using mainly through their Instagram handle, including ticket pricing.

Comments