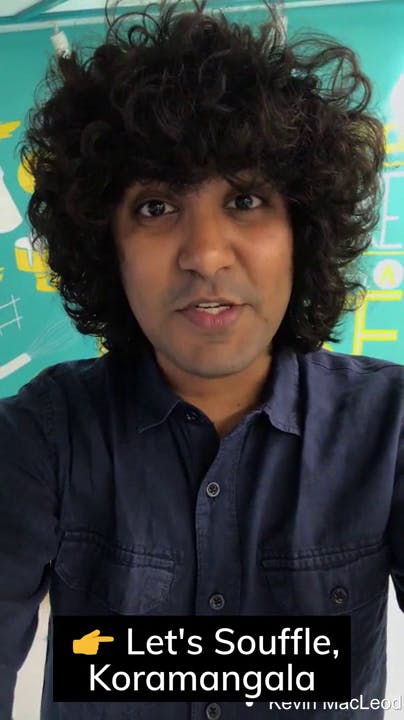 Japanese Souffle Pancakes For The Win: The All New Let's souffle Is Every Dessert Lover's Paradise!
What Makes It Awesome?
Let's souffle in Koramangala is the cutest cafe with souffle pancakes, originally made by the Japanese. It's a delightful twist to a normal plate of pancakes and comes with a variety of toppings you can pick from. We tried the milk mystery that was brilliant in flavour and simply melted in our mouths! They also have some super nice Peri Peri waffle fries that go with your souffle, in case it gets too much for the sweet tooth in you. The place is really really cute and the aqua - yellow shades are super soothing too. I've always been a pancakes lover, but I didn't know or think that pancakes could get better. What are you waiting for, let's souffle!
Ask Pavithra a question