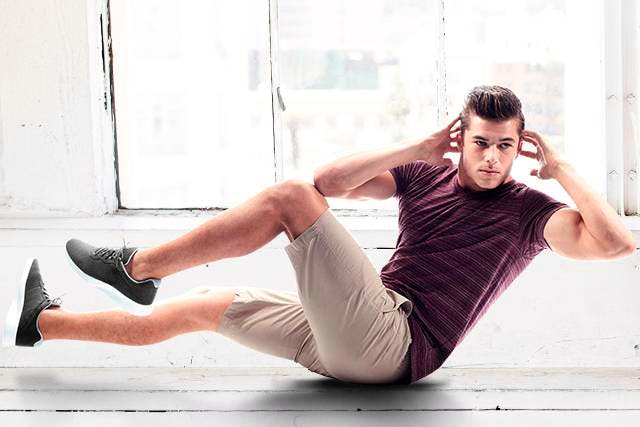 Get Your Comfort And Workout Game On Point With This Brand's Exclusive Store In The City
Shortcut
Fan of everything Jockey? Head to their exclusive store in Dover Lane that stocks a great variety and offers super-friendly service.
What Makes It Awesome
If you have been a Jockey loyalist, you don't need to be convinced any further If you have been on the fence about ditching your regular brands and giving Jockey a try, then start with the exclusive store at Dover Lane. The store has a good collection of all the brands under the Jockey umbrella. Check out Athleisure - the very popular apparel collection that is a perfect combo of sporty and fun. Be it early morning workouts or lazy Sunday brunches, you can pick out that ideal pair of lounge pants from the store that will take care of both.
For the basics, Jockey's multi-coloured multi-packs are everything! Style those basic tees in solid colours the way you want to, throw on a shrug or jacket over it or pair it with denims or a skirt - you can never go wrong with them. This store stocks all the colours in v-neck, polo and racer backs.
Jockey disrupted the inner-wear market at a time when branded underwear had no backers and now it occupies a seemingly cult status in our minds. Keeping it simple with currently solid colours mostly, (women, there's of course, a pop of colour for you with dual-tone t-shirt bras and underwear), and for the men, the boxers are becoming a bit more bold. But what is best is that, in all probability, you will always find the size of the style you are looking for there. They have just started stocking Jockey's newly introduced boys' wear range too.
Pro-Tip
Ask the staff to show you some not-so-common prints in Jockey's super comfy pajama pants from the sleepwear section of the store.

Comments