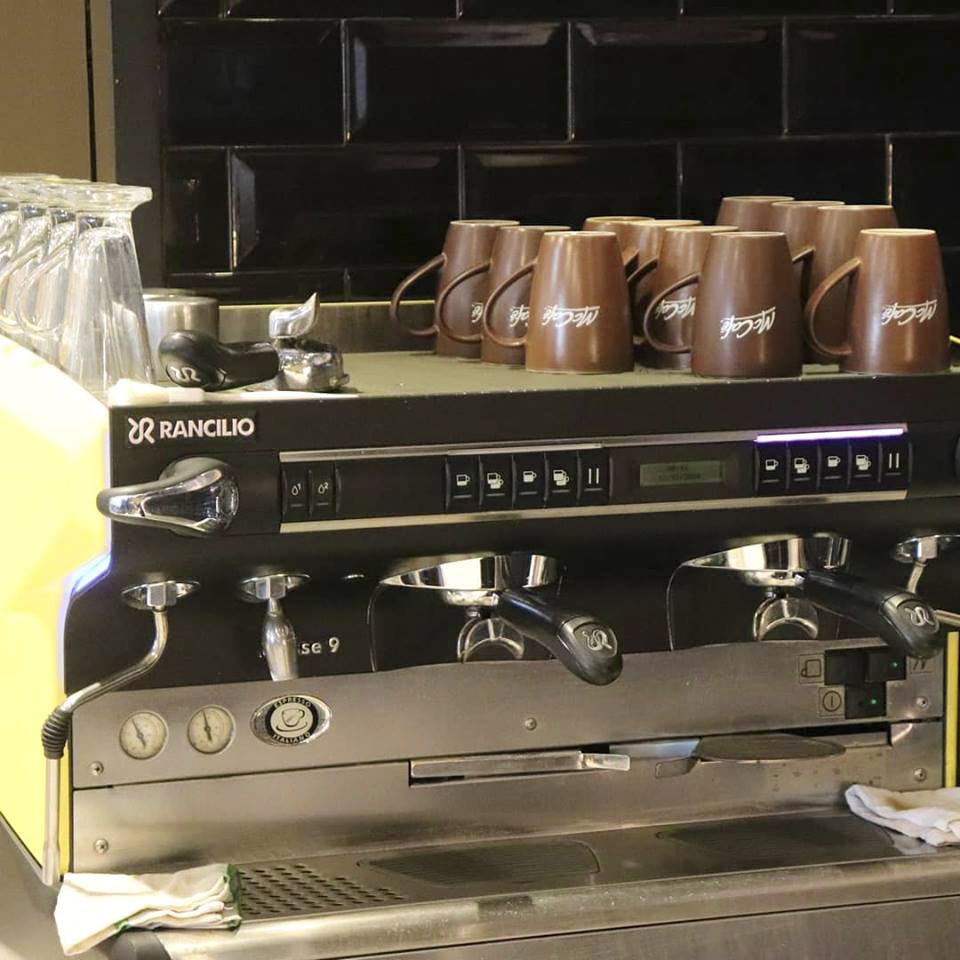 Bean Thinking About Coffee? Learn The Art Of Espresso Making Here
Shortcut
Do you call yourself a coffee connoisseur? Is caffeine driving you to work every day? If so, check out Kaapi Machine, a brand that sells coffee machines, where you can even learn the intricate art of brewing a good cuppa.

What Makes It Awesome
Whether you're a coffee connoisseur who can rate the sweetness, bitterness, balance and aroma of a coffee with a single sip, or you're just looking for a cure to get you through slow days at work, Kaapi Machine might just be your new BFF. Not only can you buy your own coffee machine from here, but you can also learn how to brew your own espresso, or even do a crash course to understand how you can set up your own cafe.
They offer training in manual brewing, espresso making and tasting. There's even a management course, in case you're considering getting into the coffee business. Regardless of your choice, these courses cover subjects like coffee bean basics, the importance of roasting in manual brewing or espresso making and simple ways of tasting coffee. You'll also have practical lessons to brew your own cup! Prices start from INR 2,000 and go up depending on your skill level. The best part? The classes are inclusive of the coffee for brewing, machines and equipment, handouts and notes to carry back, and a fantastic trainer to teach you all the basics! What more can one ask for?

Just in case you want to make commercial-grade espresso at home, check out their single boiler espresso machine, Rancilio Silvia. This you can buy from Amazon, or even reach out to their Bangalore office to place an order. Kaapi Machines will make sure to send someone to set it up for you and show you a demo of how the machine works. In case of a breakdown, they have service technicians who can offer help either on call or in person.

Pro-Tip
Just in case you're serious about setting up your own cafe (or hotel), they provide industrial level coffee machines and offer maintenance services, too.

More Information
Kaapi Machines
Nearest Metro Station: Indiranagar
Comments