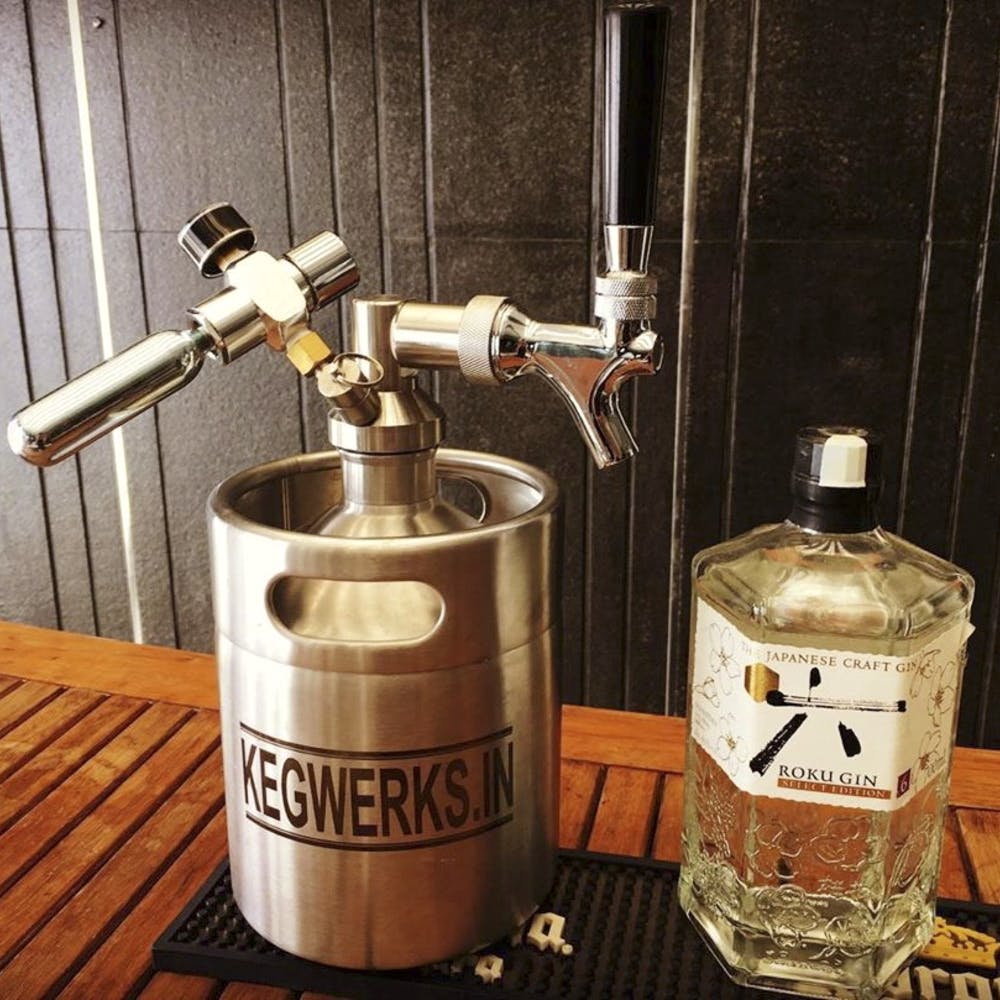 Kegs So Good, You'd Definitely Tap That!
Shortcut
Kegwerks is an online store that sells kegs and tapping systems for any beverage from beer to nitro coffee.

What Makes It Awesome
If you've watched enough American shows and movies, you'd know that nothing gets a party started like red paper cups, a massive keg of beer and potentially regretful choices. So if you want to throw the party of the year be sure to get the most important of that list - a keg. Kegwerks sells kegs for any occasion be it for beer from the tap, or fresh nitro coffee, or even bragging rights that you actually own a keg. They provide all the necessary requirements for setting up a keg at home, like party and amateur tapping systems and CO2 cartridges that you can figure out even if you've just emptied the whole keg.
The kegs are made of durable, high-grade stainless steel that will keep your favourite beverages fresh and carbonated right till the very last drop. Their no-leak cap keeps out air to prevent the loss of flavours, aromas, and that fresh, fizzy kick. They have big party-use kegs as well as small kegs to carry around for personal use. Their kegs range around INR 1,990 to INR 8,990, so the next time you're planning a trip to Belgium or Germany, make sure to take this party with you.
Pro-Tip
Maintaining a keg can be tough work, so check out Kegwerk's FAQ page for useful tips.

Ask Riya a question