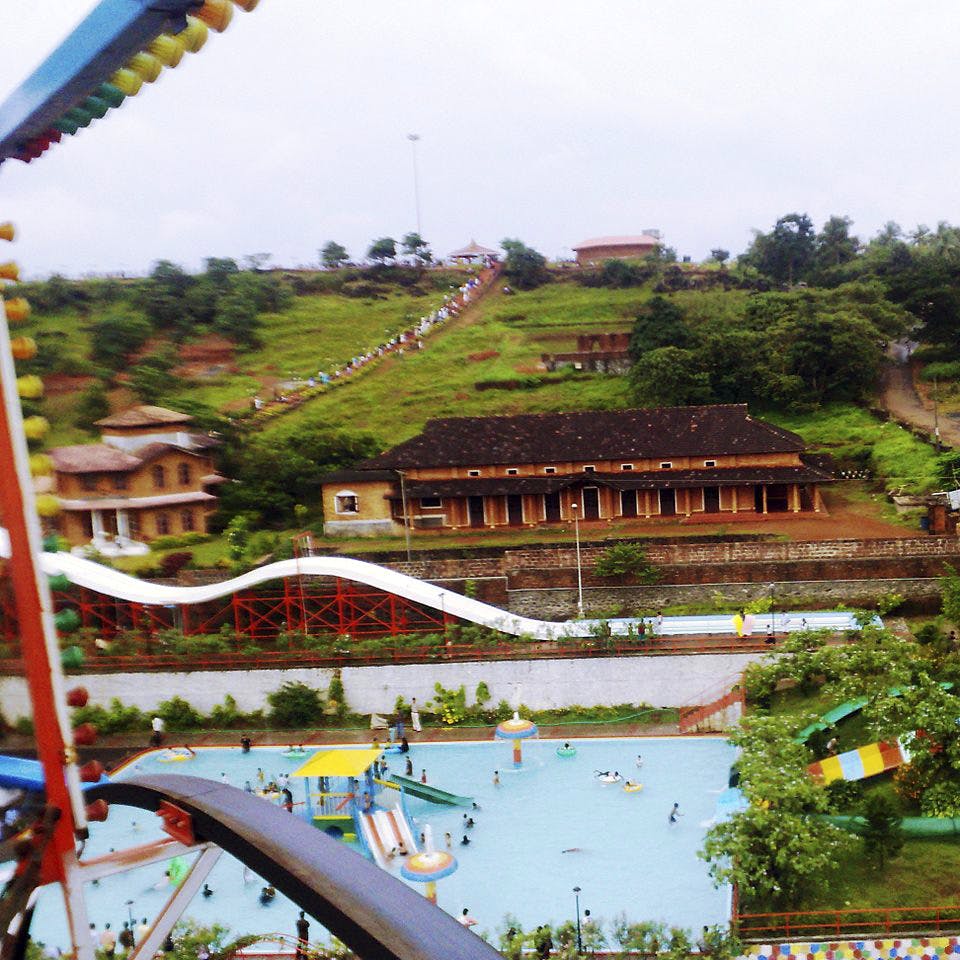 Heading To God's Own Country? Stay At This Valley That Has Ruins Of A Fort
Shortcut
Traces of an old fort, a water park and ancient murals are some of the delightful attractions in the valley of Kottakkunnu, an area in the city of Malappuram in God's Own Country.
What Makes It Awesome
Kottakkunnu is known as the marine drive of Malappuram in Kerala. Soaked in history, this area is known for its friendly and peaceful vibe. Famous for the ruins of an old fort which is situated at the base of the cantonment hill, it is believed that the fort was initially built by the Zamorins (kings) of Kozhikode. Another attraction here is the murals of Malabar at the Vettakkorumakan temple and the Siva temple which are also renowned for their architecture. It is about 340 kilometers from Bangalore and you can take a train to Angadipuram and drive down to Malappuram or take an overnight bus to Malappuram. Make a road trip out of this and drive down to Kottakkunu.
While you're here, be sure to check out Kottakkunnu Amusement Park - a water theme park that has a family pool, giant wheel, water slides, and even a carousel. The entry is priced at Adult: INR 200 for adults, INR 150 for children and INR 100 for senior citizens. Travel here with family and break out of your comfort zone. Stay at the Green House homestay while you're here which is close to many tourist attractions like lakes and parks for nature walks. Head to museums and take a swim in the Keralam Kundu waterfalls while you detox from regular city life. An offbeat destination, Kottakkunnu is a great way to unwind and recharge. Check out the Bharathappuzha River, which is the second-largest river in Kerala, while you are in Malappuram. The shore of the river is home to Thiruvilwamala Sree Rama Temple, Thirunavaya Navamukunda Temple, Chamravattam Ayyappa Temple, and Panniyur Sree Varahamurthy Temple. Visit the Kadalundi Bird Sanctuary and Keraladeshpuram Temple.
Pro-Tip
Kottakkunnu is an area in the city of Malappuram so we suggest staying here for a few days only (since there's not much to do). For those of you who want to spend more time here, there are other sights to catch around Malappuram.

Comments