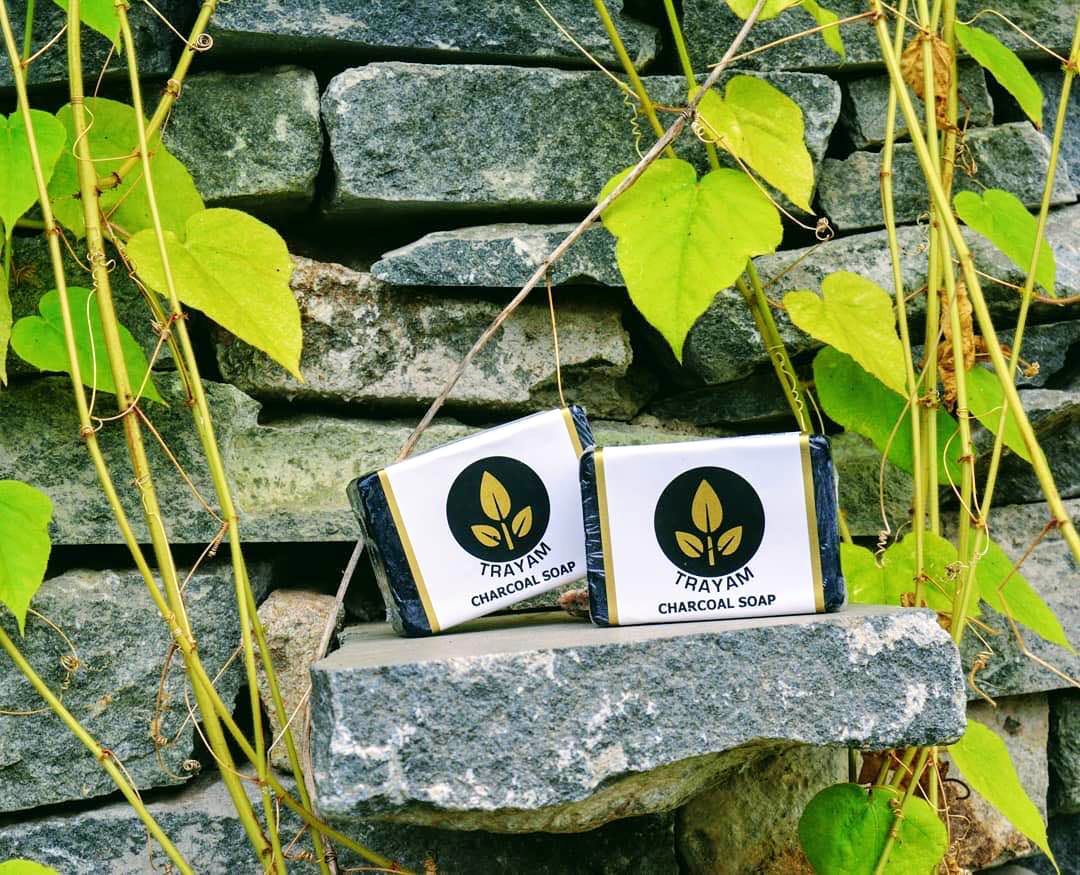 Kumkum Body Butter To Charcoal Tulsi Soap: This Bath & Body Care Brand Has All Ayurveda Products
What Makes It Awesome?
Dry skin? Frizzy hair? Ayurveda is the way to get rid of it or at least that's what Trayam Ayurveda believes in with their handmade, cruely-free and vegan bath & body products. Based out of Mysore, they are apparently Mysore's first indigenous luxury ayurvedic brand that provides a 360-degree solution for all your skin and hair related care. Body butter, soaps, hair oil, shampoo, lip balm and sanitisers are what make up their inventory. You will dig their Amra, and Kumkum body butters that are perfect for anyone with dry skin. The amra one has turmeric and mango butter and you don't anyone telling the goodness of haldi, right? For those making the switch from regular bar soap, Trayam's soaps are chemical-free and full of natural ingredients. For instance, their charcoal tulsi soap is suitable for all skin types and free of parabens. Then you have the turmeric & sandalwood soap that works well with sensitive skin while leaving a refreshing aroma sandalwood and turmeric. Think Mysore Sandal Soap, but only better. For those with a bad mane, check out their remedy oils that consist of a unique blend of Ayurvedic herbs. Say bye bye to dandruff and say hello to thick tresses! A frequent at pop-ups (we spotted them at Space 11's indie pop-up), the brand's products can be ordered online with free shipping Pan-India. Alternatively, you can also pick up their products from The Eco Store in HSR and Halli Organic in Sadashivanagar.
Comments