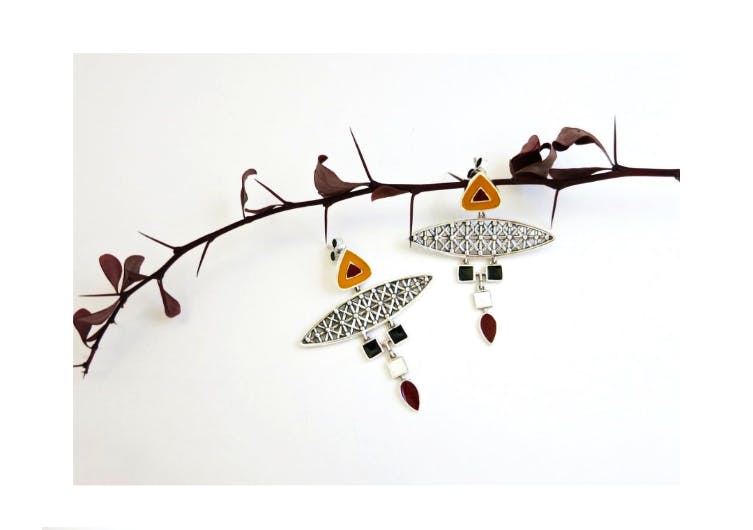 Beautiful, Unique Silver Jewellery: Book Your Goodies From Lai Right Now
What Makes It Awesome
This collection has silver jewellery pieces that invoke the spirit and aesthetics of the elaborately decorated walls of Tiébélé homes and the flamboyance of Dutch wax prints. Pieces that are feminine, irresistibly stylish, timeless and rich in West African design influences. Making this a must-have collection for anyone who loves exploring different cultures, stories and unique designs.
What Could Be Better?
I think the whole collection is just perfect.
What's My Pro Tip?
The pieces are much bigger in reality so before ordering do check the dimensions carefully. It's on pre book stage right now so grab your pieces fast.
Anything Else?
Lai boasts of an excellent silver design aesthetic so check out her other collections as well.