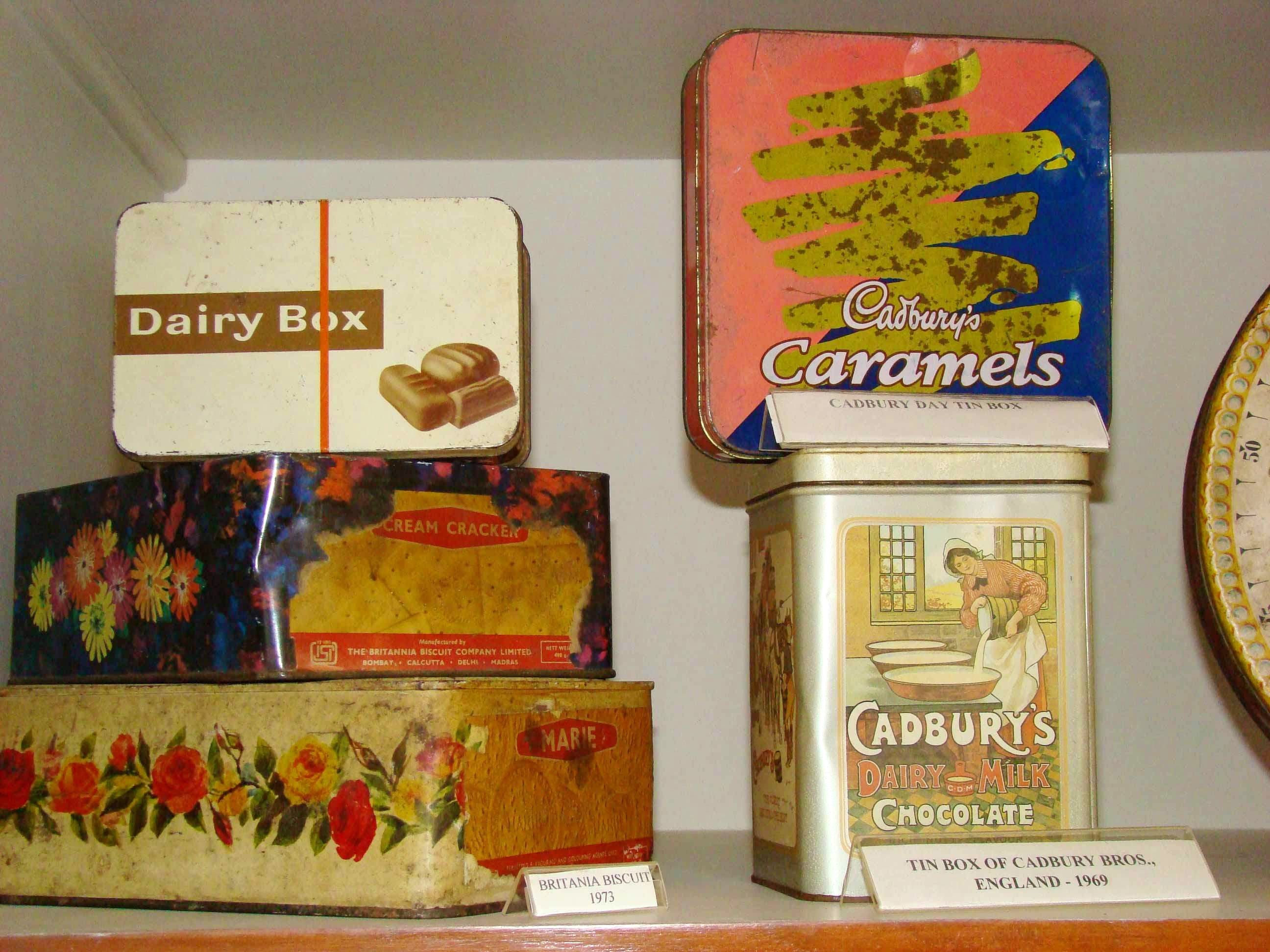 Learn How Packaging & Design Has Evolved At The Heritage Packaging Museum
What Makes It Awesome?
Manjushree Heritage Museum of Packaging and Design chronicles the evolution of packaging in the 20th Century. Visitors are fascinated to find curious collectables from yesteryears displayed in pristine condition, reminding them of their childhood. Gramophone records of Lata Mangeshkar packed in a two-colour printed paperboard, a tin case of Cadbury Fry chocolate, huge hot cases with space for hot coal, a velvet-lined cutlery kit, lab tool cases, metal body cameras cased in leather, and wood finish radios are some of the highlights.
Comments