Echoes Is A Beautiful Cafe Which Has An Even Better Concept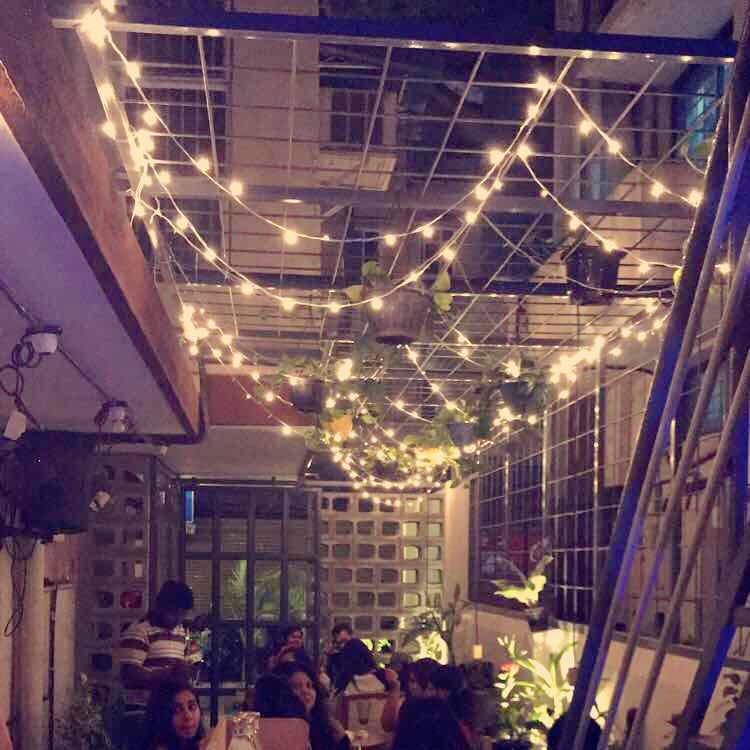 Pro-tip
Go with an empty stomach!
What could be better?
I did not find anything which was not up to the mark.
I liked
Everything about Echoes was just amazing. It's known for hiring disabled staff, all of whom are so good at their job, and extremely welcoming. The food is amazing for the price you pay. The decor is homely, minimal and simple.
More info
Everyone must try this place, it's beautiful, both in its decor and its concept. Kudos to whoever came up with this idea!
Comments