Little Chef In Victoria Layout Serves Up Tangra-Style Chinese Food On A Budget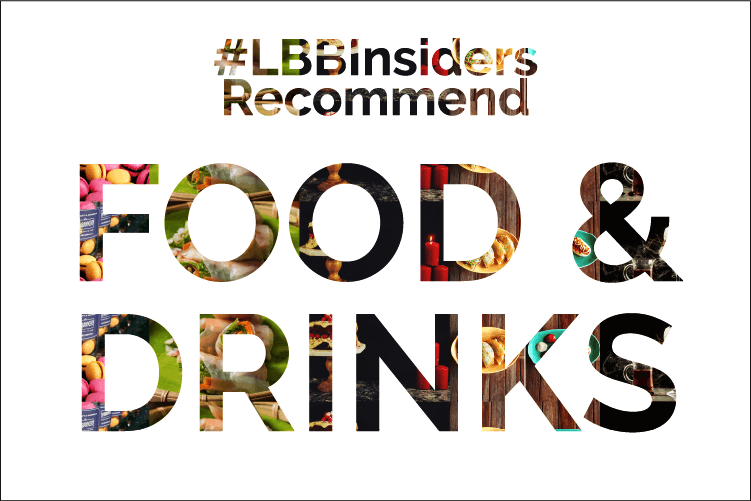 Shortcut
A hole-in-the-wall restaurant, off Palm Grove Road in Victoria Layout, Little Chef is perfect for that old-school, Indian Chinese.
Who Is It For?
People who like authentic non-Chinese Chinese food! That too budget! It's perfect for those who aren't fussy about fancy décor, but just want some comfort food.
What's The Ambience Like?
It's really a tiny place with room for about 25, with a homely feel. Think plastic chairs and tables covered with red cloth. You don't really go here to marvel at the décor, architecture, or style.
Must Eat
Thai Fried Rice. Don't expect anything like you've eaten ever before. This one is neither Thai, nor fried. But at least it's rice! It's surprisingly good though. You can get the veggie version or tuck into chicken and prawn. It's a huge portion of rice loaded with a secret red sauce and vegetable manchurian. Also try the Dragon Roll and Le Fu fried rice.
How Was My Experience?
Nothing to write home about, but it's pretty addictive. Possibly, the MSG. It's reminiscent of Tangra in Calcutta, so apart from very Indianised Chinese, it also comes with a dose of nostalgia.
#LBBTip
If you are looking for beverages, then skip across the street, buy your own and come back. But first ask the management, of course!