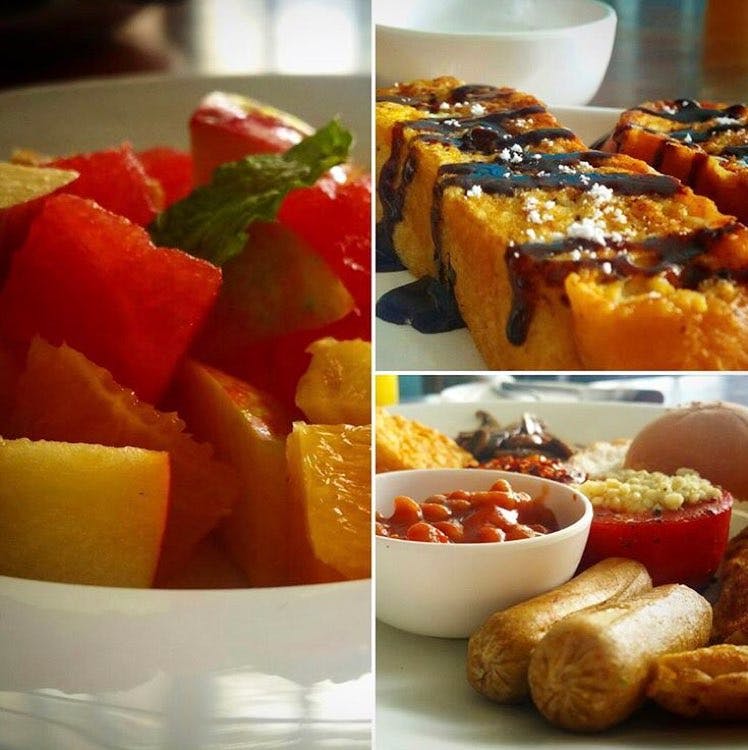 Peppermill Bistro On New BEL Road Is The Best European-Styled Cafe In Town
What Makes It Awesome
I simply love the Peppermill Bistro for its cute ambience, great service and also for its open-air seating arrangement. Located on the New BEL Road, this cafe is very popular.
What Could Be Better?
One may find the place to be a little pricey, but whether it's worth it or not, will totally depend on your taste. I find the price alright as I generally spend quite some time there.
What's My Pro Tip?
Remember to try their churros and other desserts, alongside their steak of course.
Anything Else?
If you happen to like eating a traditional English breakfast then make sure to try their breakfast options, you'll love the experience.
Also On Peppermill Bistro
Comments