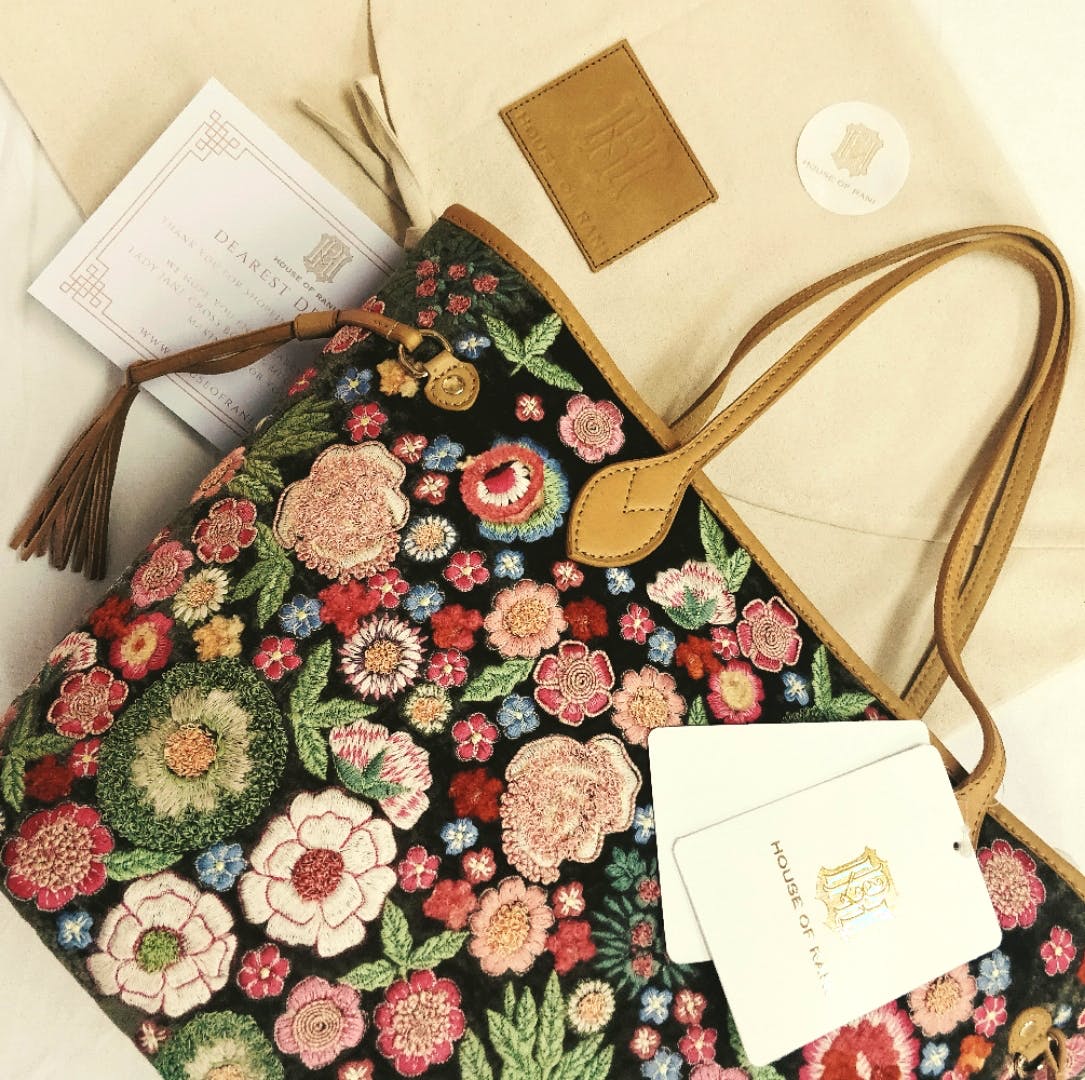 Looking For A Unique Statement Handbag? Check Out This Brand's Classic Range
What Makes It Awesome?
The House of Rani is a collective of one-of-a-kind luxury handbags and accessories. Their products are handmade and each product is unique in its own way, no two bags will be 100% alike. They say that their design philosophy is directed towards creating products that are timeless and forever and not just based on "today's" fashion. A House of Rani bag is something that you take care of, to pass on to the next generation.
Comments