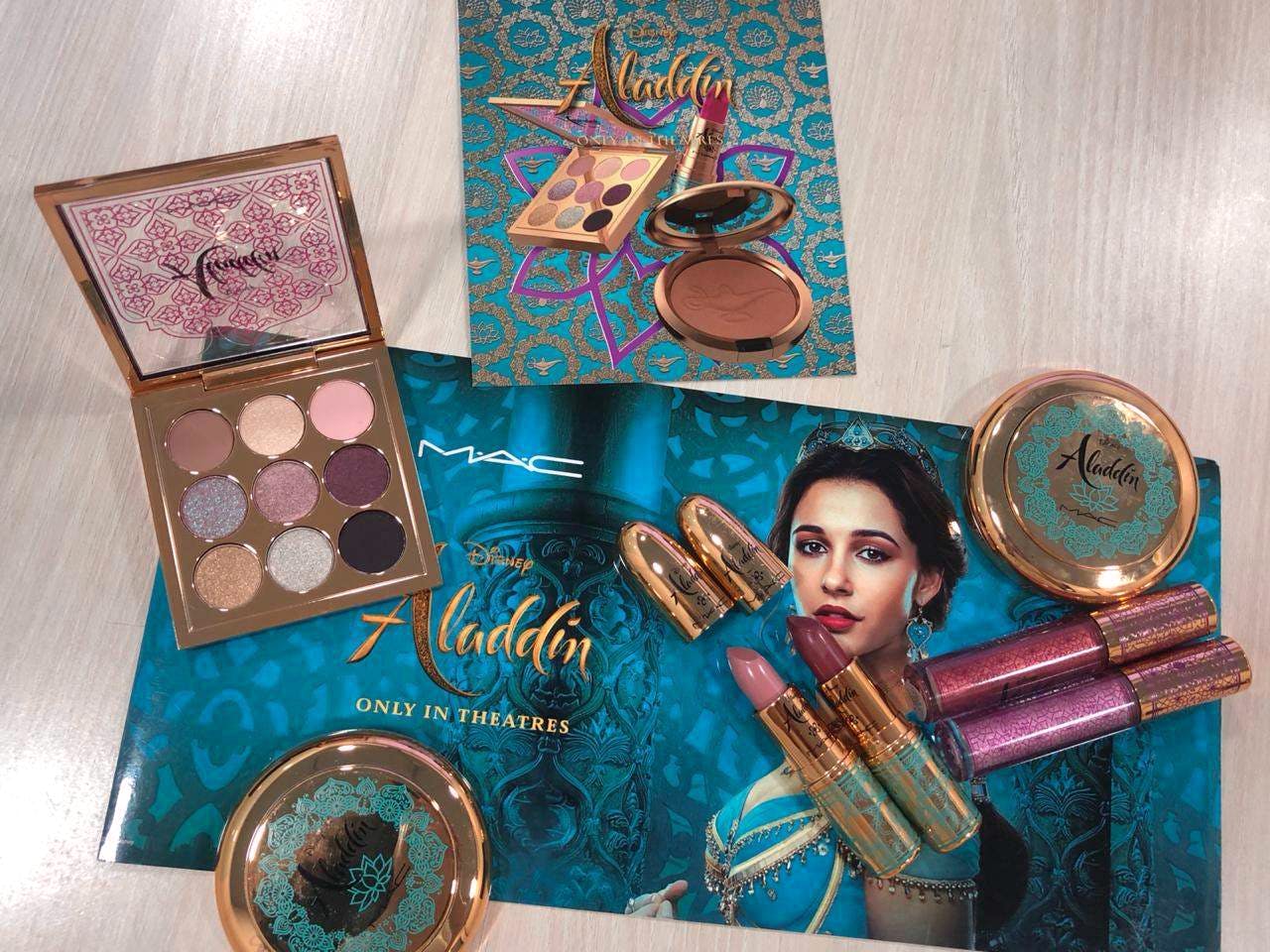 Nail The Princess Jasmine Look With The Aladdin Collection By MAC Cosmetics: It's A Whole New World Of Make Up
What Makes It Awesome
If you've always wanted that exotic Princess Jasmine look then you've got to get your hands on this limited edition Aladdin Collection by M.A.C. Designed with the new live-action film in mind, the box itself is gorgeous. If you're buying the entire set you'll get mostly aquas and golds, obviously, in the form of eye shadow, lip gloss, lip stick and a stunning black Technakohl liner. The star of the collection for me though, is the Princess Jasmine eye shadow palette that come with on-point names for the colours. From the dark plum Shadowy Lady and Live The Genie Life that's a blue-green hue to Agrabah a cool rose and the Riffraff mauve, ladies get your princess on with this set. It's like living your childhood dream IRL!
How Much Did It Cost
Lipsticks start at INR 1,800 and blush is about INR 2,900.
Comments