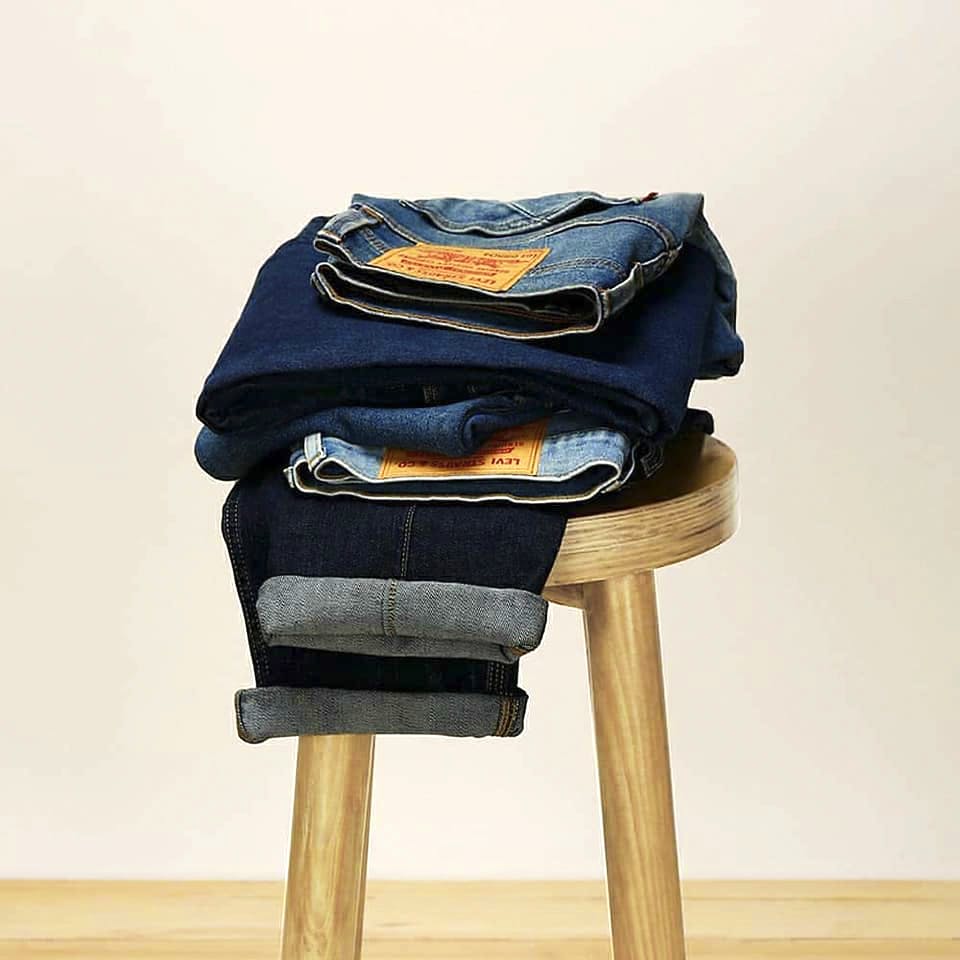 Men, Revamp Your Wardrobe Or Start Afresh With These Stores In Koramangala
Men, if you're in Koramangala and are looking to add some new merch to your wardrobe, or just want to splurge because it's been a good day, here's a list of the best men's apparel stores. From formal shirts and chinos to casual polos and khakhis, these stores have got your back. Throw in accessories like watches and belts and you're covered for all occasions and reasons!
Allen Solly
Best known for the Friday dressing, Allen Solly has you covered if your office is pro casual smart dressing on Fri-yays. The usual suspects of checks and stripes in less staid colours are always available. Additionally, they stock casual shoes as well as khakis and chinos in shades of blue, grey, green and black. Looking for casual office bags or satchels to add to the look? No problem, they have solid but stylish ones.
Peter England
Affordable, yet trendy, Peter England is the safest option for all early jobbers. When funds are limited but the expectations of looking good are high, Peter England will sort you out. Their formals are the most comfortable and their quality is un-compromised. In addition to formal office wear, they have hybrid polos, denims and inner wear too!
Jockey
Think inner wear, thermals, socks, tees, lounging pants, towels…this old favourite is re-inventing itself. They now offer a whole range of colourful socks (and good old white towelled one too!) and super soft towels. Their tried and tested track bottoms, boxers and vests are still very much on sale. Looking for something a little warm for the upcoming monsoon, try their new hoodies. Just perfect for cool and windy days.
Aeropostale
Calling all teenagers, do swing by this store if you want to ace the hoodie and checked shirt look. This store is a fashionista's dream, from all things basic to jackets and inclusive of footwear that are in sync with varsity trends of today. They have a great selection of plain and graphic tees, collared t-shirts as well as some funky coloured shirts. If you're more of a denim person, do check out their jackets and shorts.
Lee
This brand has relaunched with four innovative categories. The Black label which offers clothes for work as well as play. The MARVEL range, inspired by none other than MARVEL comics caters to those who set their own rules daily. Then there is the Urban Riders collection which targets the new and very rapidly growing cycling community across the country. Their 101+ collection is a freshly newly reinvented version of the good ol' Lee.
US Polo
From blazers and trousers to caps and polos, this classic American style brand has the works. If your off on a vacation, this is the best option. They have you covered with caps, warm clothes, shoes and even bags and backpacks. We particularly like that this brand using bright colours as well as pastels. Perfect for the metrosexual man. Or really just any man who believes that colour is not gender specific!
Raymond
Elegant, understated, luxurious yet contemporary men's wear is what Raymond offers. They not only stock indulgent suit fabrics but also tees, trousers and footwear and leather wallets too. Their ready to wear jackets and blazers are also a very convenient option in today's rushed world.
Wrangler
From the good old denims to fresh coloured shirts and funky tees, Wrangler is a good option for all ages. Their summer collection is inviting in it's cool and breezy hues of pinks, greens and yellows. For all you check lovers, they have plenty of shirts for you too.
Tommy Hilfiger
Urban chic, bright and bold colours in tees, shorts and shirts. This store is striking in its look and feel, with the collection exuding panache and elegance. They also retail some seriously good-looking watches and very pricey, but stylish luggage and bags. If you're looking to make a statement at a brunch, shop here.
Levi's
In a positive step in support of the LGBTQ community, Levi's has launched an exclusive collection. All proceeds from this collection are used towards creating awareness and improving the status of the community today. Their good old 501s and engineered jeans are still unbeatable. However, if you're not looking for denim, they also have some simple but striking coloured tees and comfortable shirts too. Think Mid-West Ameria and you'll know what we're on about.
Van Heusen
Smart, yet unique office wear. Bored of the same old stripes and checks? Check out the shirts at Van Heusen. They have a few options that don't conform to the boring code and offer. But their sizes are sometimes off, so try on all the shirts before buying.
Marks And Spencer
Trusted, safe and classy are the type of clothes that you'll find at this British brand. Known for an excellent finish and classic styles and designs, this store will leave you wowing the team at work and at play. They have casuals as well as formals and their oh so comfortable nightwear. Did we mention the big fluffy slippers for winter?
Ask Aditi a question