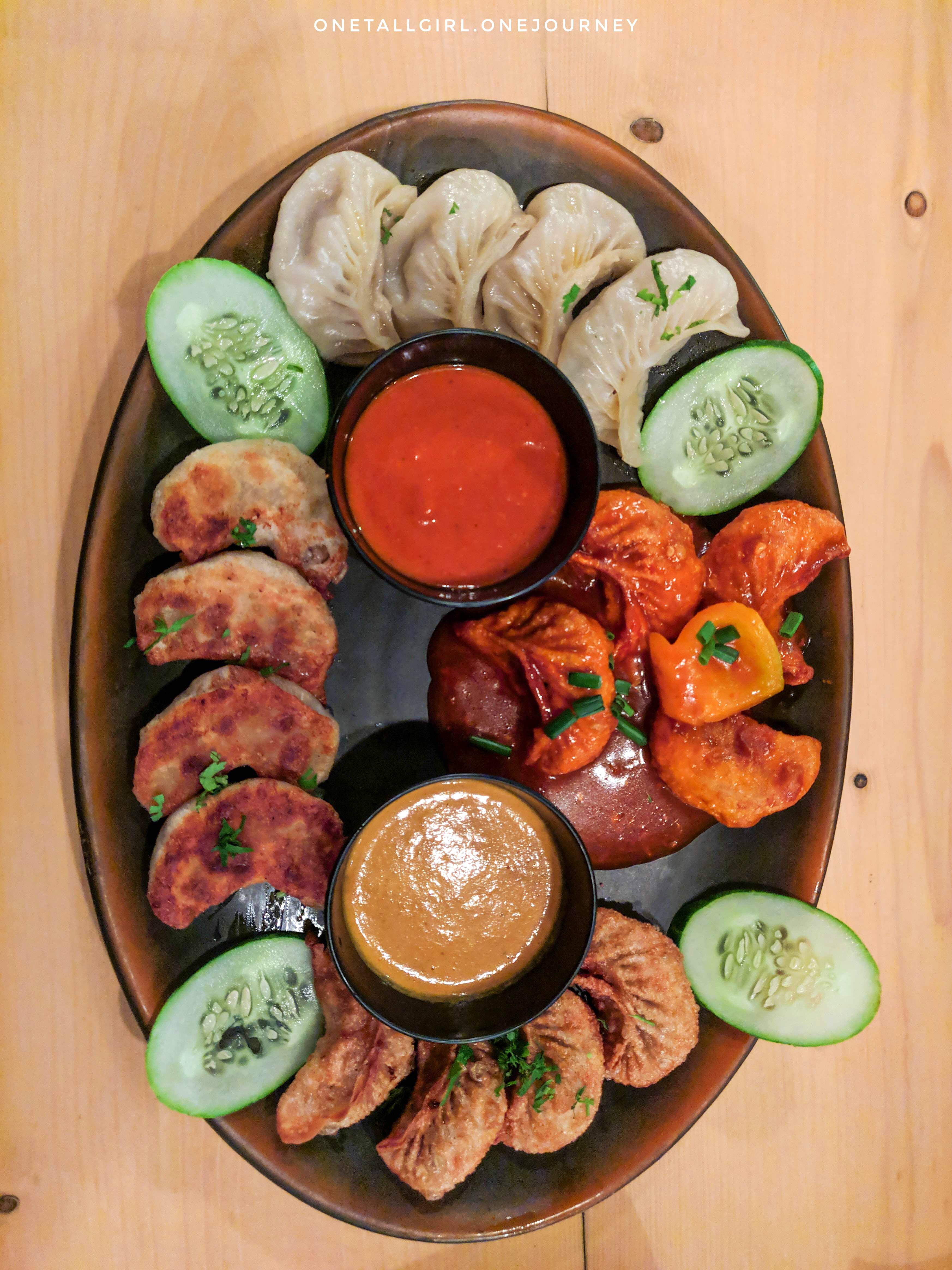 Momo Lover? This Is Where You Need To Be!
What Makes It Awesome?
If you're out there craving for some real good Momos in Koramangala area, then I guarantee you Bamey's is exactly where you should get to. Renowned for their Nepali style food and Nepali thali, the Momos here is definitely worth money and it's finger licking good. The Momos platter consists of four different kinds Steam, Fried, Kothey and Chilly. They have varieties of fried rice and they are worth a mention too.
Comments